Finger Lakes Rieslings are considered some of the best wines to come out of the Finger Lakes, and their stature has been celebrated at the annual Riesling Festival in Canandaigua.
But this year, the celebration scope broadens from a Finger Lakes focus to a celebration of the rising stature of New York state wines as a whole.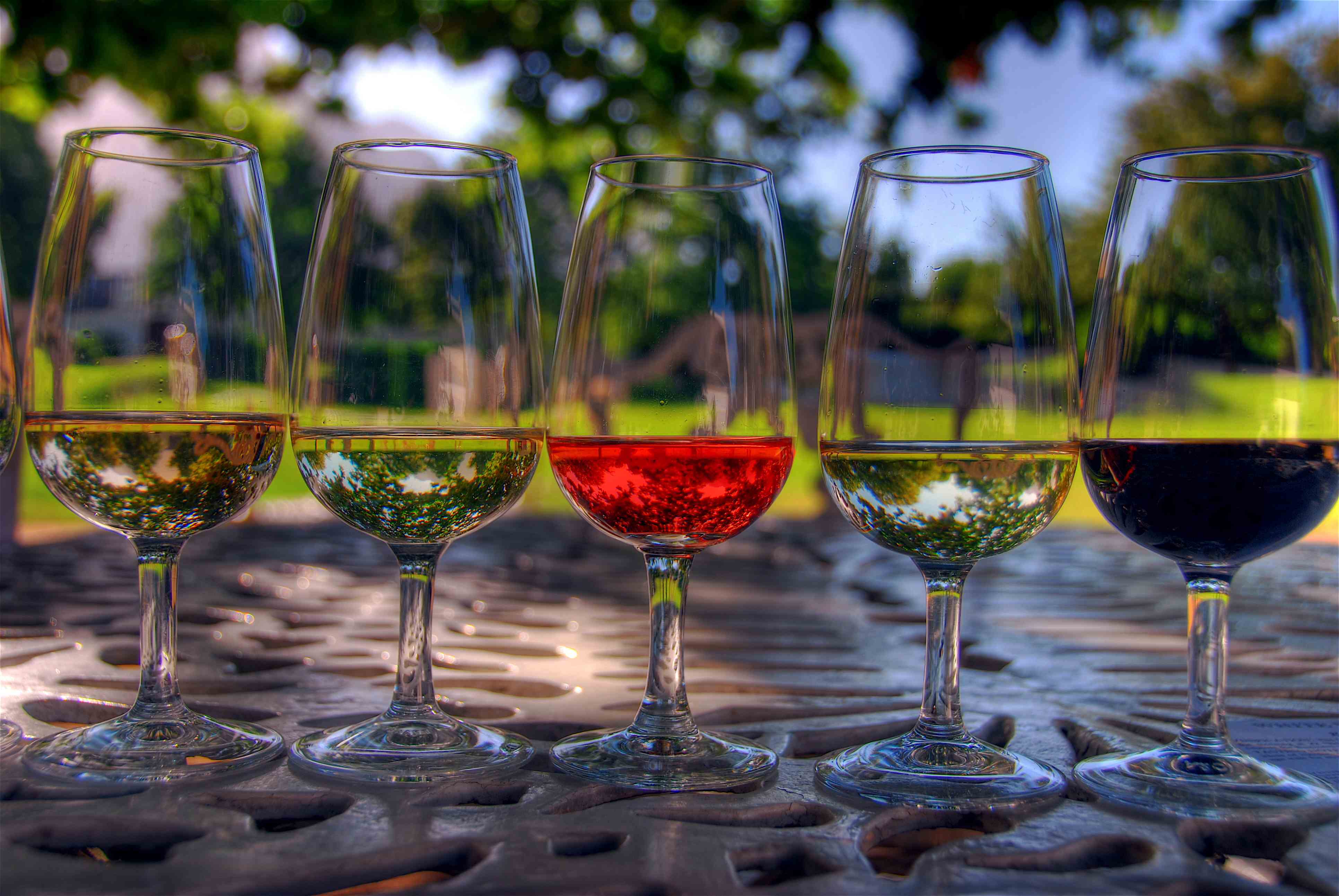 The former Finger Lakes Riesling & Craft Beer Festival has been renamed the New York State Wine Festival, highlighting all wines — and not just those of the Finger Lakes.
New York's wine producers are invited to attend the two-day event on Saturday and Sunday, Aug. 12 and 13, at the New York Wine and Culinary Center, 800 S. Main St.
FL Times:
Read More