WELCOME TO THE FINGERLAKES1.COM ARCHIVE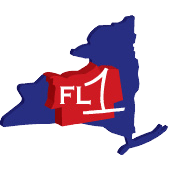 FingerLakes1.com has been serving residents of the Finger Lakes Region with the latest news, weather, sports and lifestyle coverage since 1999.
At this location, archive.fingerlakes1.com, we are making available all our posts and content published from 2003 - 2015. Use the tools below or them main menu to browse or search our archive.