Anyone who saw Charley Wiggins win the Scripps Regional Spelling Bee in March at Hobart and William Smith Colleges witnessed a confident young man who revels in the competition.
While Wiggins remains confident heading into the Scripps National Spelling Bee in Washington, D.C., he also realizes he will be up against the best of the best in what has arguably become the most widely watched scholastic competition in the world.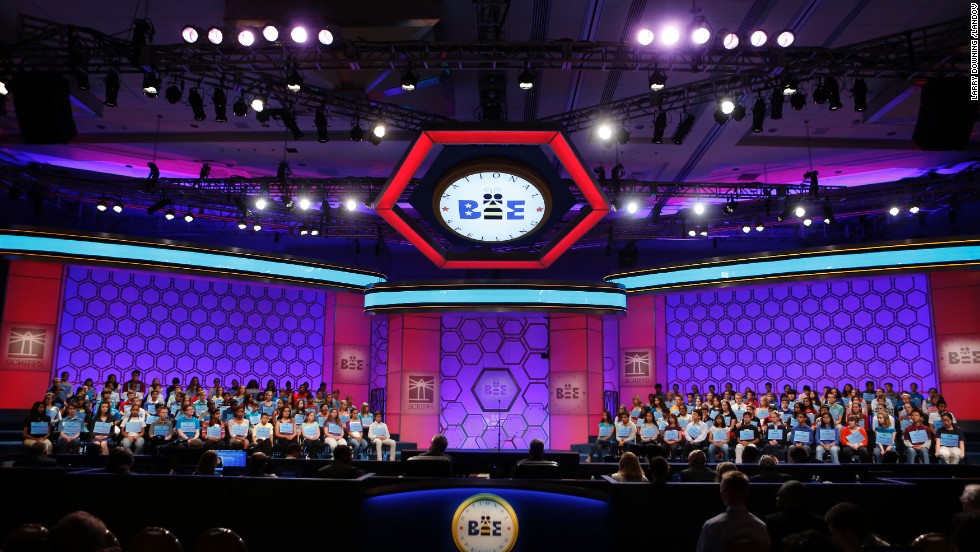 "I think I can make it to the finals, but I'd like to get lucky and be in the top 10," Wiggins said. "If I can't win, I would at least like to get that far."
The 90th national bee, which includes numerous events and activities for the competitors and their families, runs from Tuesday to June 3. Wiggins, an eighth-grader at Thomas C. Armstrong Middle School in the Wayne Central School District, is sponsored by the Finger Lakes Times and Wayne-Finger Lakes BOCES. He is leaving today with his parents — Brandon and Lisa Wiggins — and younger brothers Parker and Carter.
FL Times:
Read More