It was only a few years ago that Corning Inc. and Apple Inc. were locked in a fierce battle.
Apple was considering replacing the protective screens in its iPhones and iPads with sapphire, effectively wiping out the market for Corning's Gorilla Glass.
Fast-forward to 2017, when Apple has just bestowed on Corning a $200 million grant to help stabilize iPhone manufacturing in the U.S.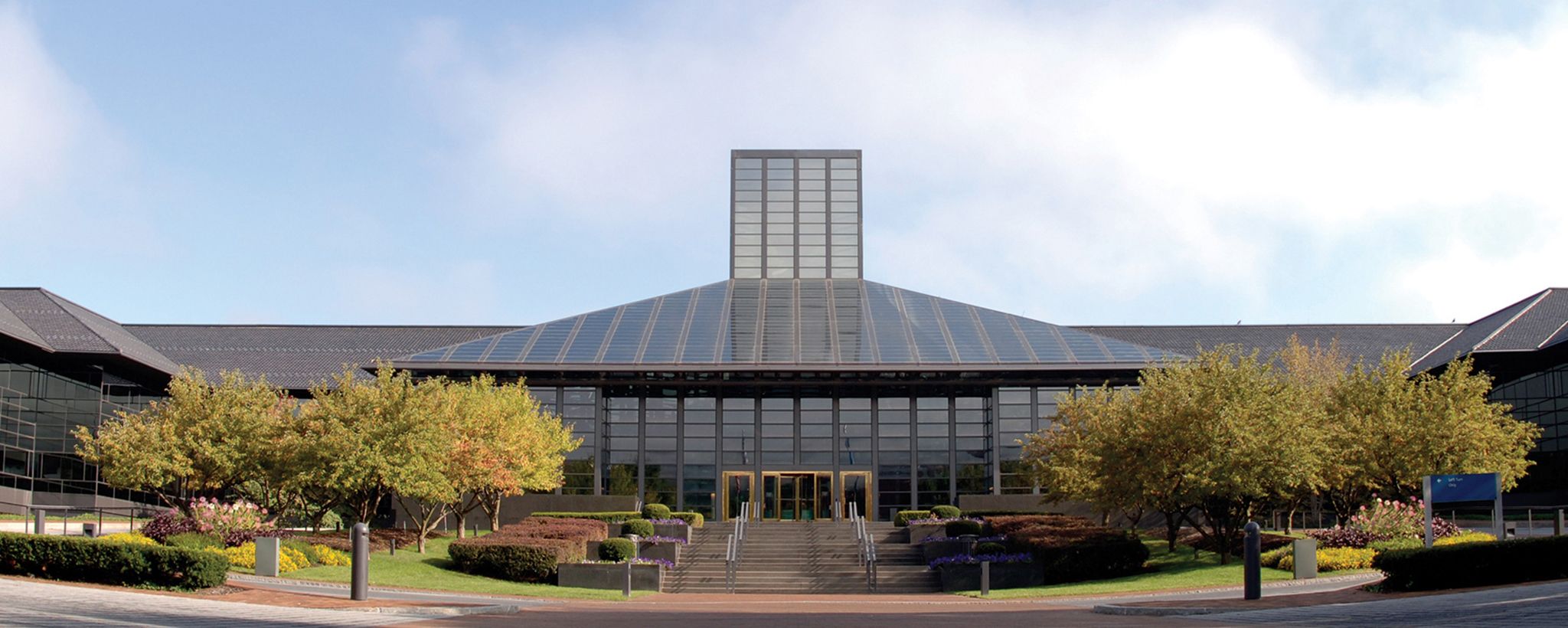 As strange as it may seem, dumping $200 million on a supplier may make more sense than it first appears.
If Corning's Gorilla Glass manufacturing is improved by the Apple investment, both companies will benefit.
Democrat & Chronicle:
Read More