A man already facing multiple charges after defrauding more than a dozen businesses in Wayne County is facing additional charges after being accused of the same crime, less than two-months-later.
The charges were filed after Raymond E. Artz allegedly sold advertising space to a local business for $150 and then did not follow through with the advertising.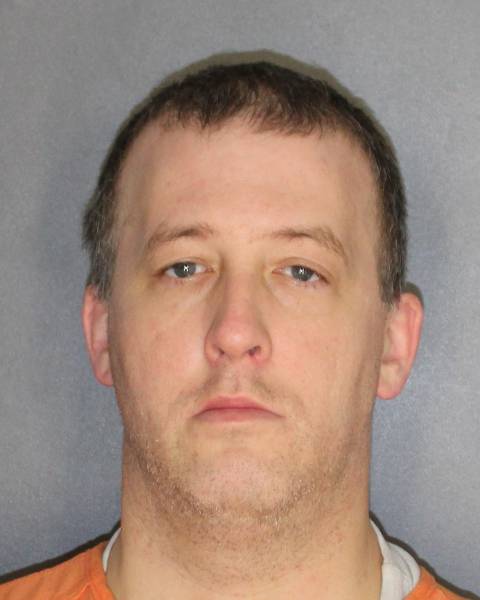 He was arraigned in Ontario Town Court and remanded to the Ontario County Jail in lieu of $1,000 cash bail or $1,500 secured bond.
He will answer the charges at a later date.
This was not the first time Artz was arrested on a charge related to defrauding local businesses.
In March he was charged with felony first-degree scheme to defraud after selling business ads to businesses throughout Wayne and Ontario counties, including 12 in Newark.
At the time he was accused of selling ads to local businesses, requesting payment in full in advance, and failed to fulfill his obligation to publish the ads, Newark Police Chief David Christler said. Artz collected between $150 and $300 for each ad, Christler added, with no intention or means to produce them.
Police sent letters to Chamber of Commerce members throughout Newark explaining Artz's actions and asking business owners to contact police if they had purchased an ad.
Newark Police Chief David Christler said in March that, twelve victims have been identified in the village of Newark alone. He added that more victims could be identified as time went forward.
Chief Christler added, "I don't want to discourage businesses from advertising. But when someone comes in selling anything make sure you interview the person well and verify he works for a legitimate company."
This story contains original reporting from reporter Tammy Whitacre, with additional reporting contributed by News Editor Josh Durso.