The Bassmaster Elite Series is returning to Cayuga Lake next summer.
The village of Union Springs Mayor Bud Shattuck announced in an interview on Wednesday that the fishing event is coming back to the village for the 2019 competition.
"We were hoping they'd come back," Shattuck said, adding that Bassmaster was inquiring what dates might work for the village. "Whatever date you want, we'll accommodate you," was Shattuck's reply.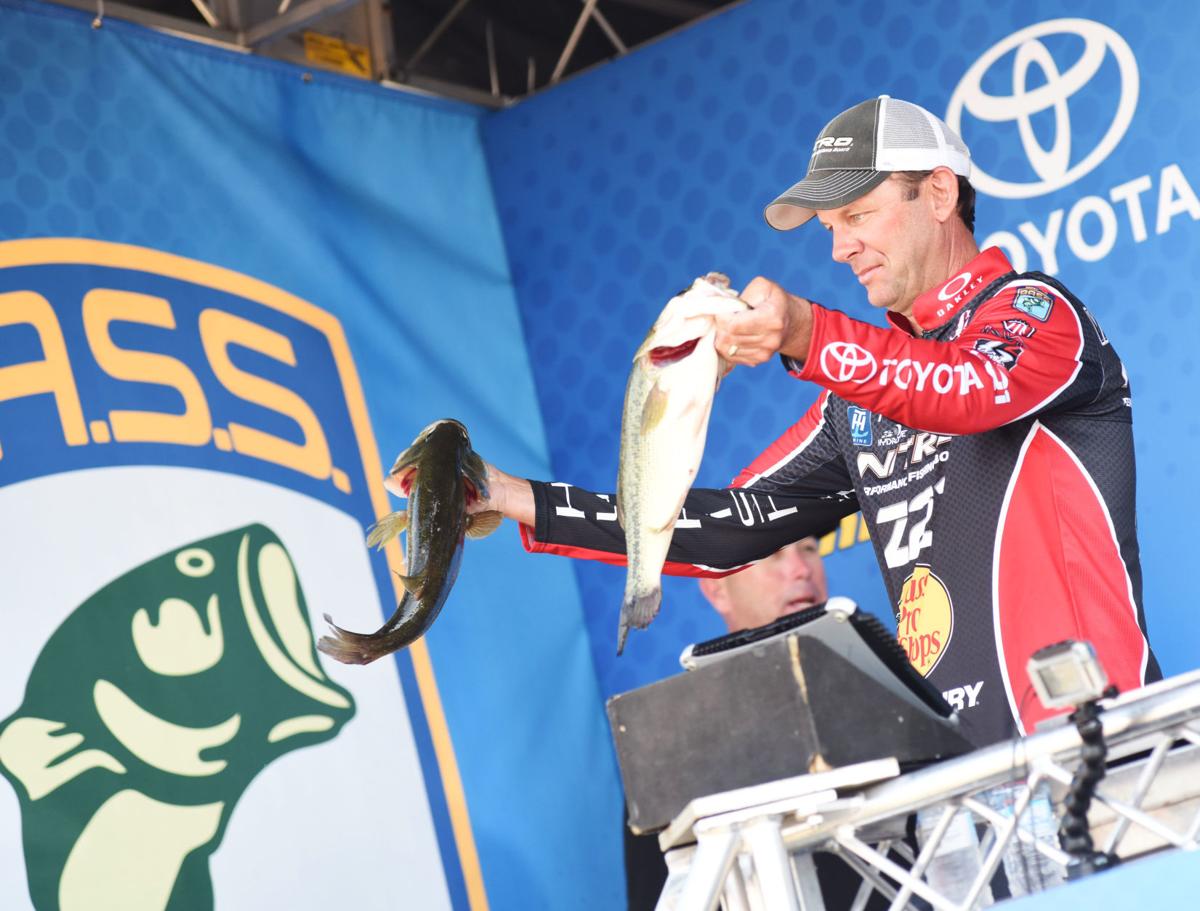 Shattuck said that the four-day competition drew about 12,000 people to the village in 2014 and more than 17,000 people in 2016. This year, he's hoping for more than 20,000.
The competition is the highest tournament level for professional bass fishing, according to the Bassmaster website, and competitors must qualify for the series through Bass Pro Shops Bassmaster Opens or the B.A.S.S. Nation.