Police in Canandaigua say they arrested a 30-year-old registered sex offender on Thursday around 8:45 pm.
Robert L. Taylor III, of Canandaigua was arrested after he failed to register as a sex offender, according to Canandaigua Police. Taylor is a Level 3 sex offender.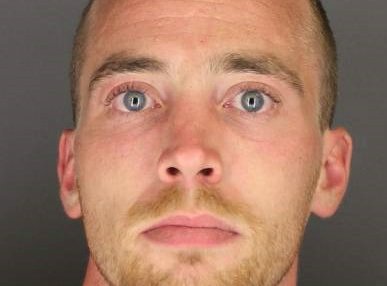 He is accused of failing to notify New York State of an address change. Taylor had been living at an address on South Main St. in the City of Canandaigua.
Taylor was held at the Ontario County Jail to await arraignment.