In the past 25 years, Todd Post has sold over 3,000 homes throughout the Finger Lakes region.
The president of Post Realty in Auburn, Post said he has helped hundreds of families find their dream homes along Cayuga, Owasco and Skaneateles lakes. But there's one family, he said, that stood out from the rest.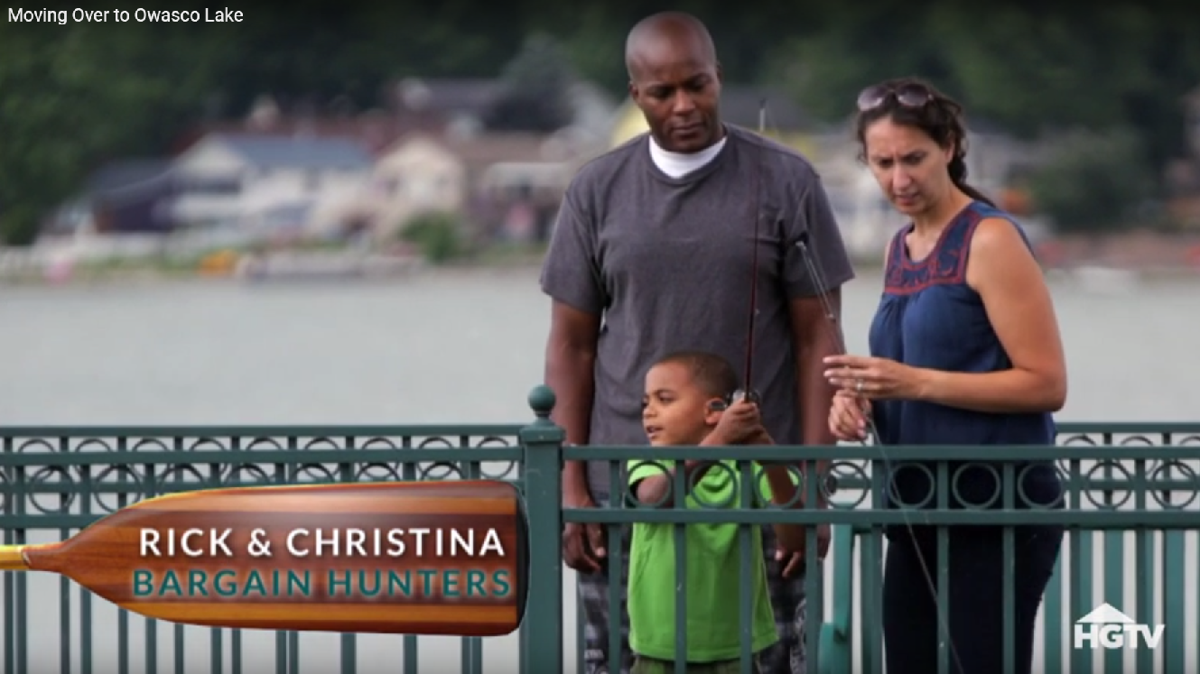 When Rick and Christina Wilson first called Post in the spring of 2016, the couple seemed like any other — a family of three, the Wilsons wanted a three-bedroom, two-bathroom house on the water, and they wanted it for under $300,000.