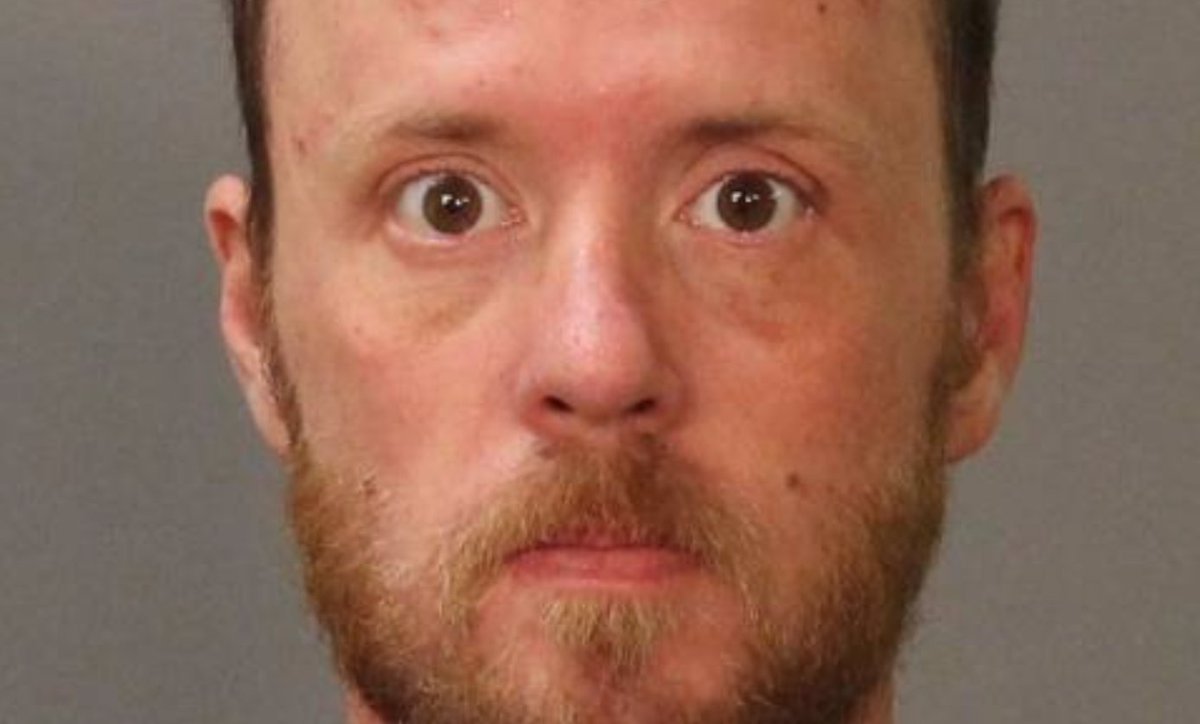 Cayuga County Sheriff David Gould reports that on October 11th deputies responded to the report of a residential burglary that had happened on Turnpike Road in Throop.
Gould says entry into the home had been forced, and a safe, which was inside – had been stolen.
More than a week later – an arrest has been made.
On Friday, deputies located Edwin M. Roberts, 37, and charged him with second-degree burglary. Investigation suggests that Roberts forcibly entered the home and removed that safe.
Gould says the investigation is still ongoing, though, so anyone with information is urged to contact Detective Nicole Stewart at (315) 294-8093.
This story will be updated as more information becomes available.