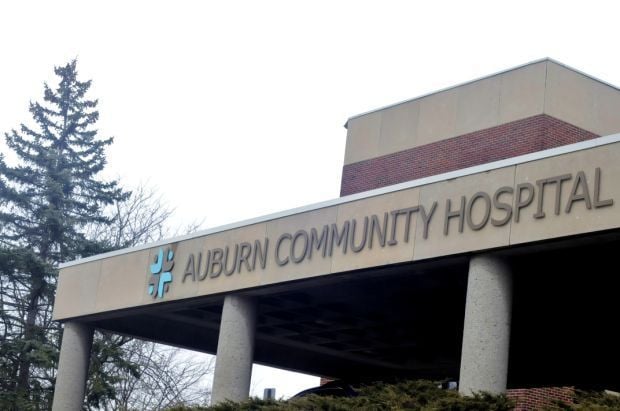 Auburn Community Hospital has collaborated with energy services company Trane, a brand of Ingersoll Rand, to complete an energy-efficient indoor comfort system, according to a news release.
The new system reduces the hospital's heating and air conditioning energy use by 50 percent and saves more than $220,000 in energy costs annually, allowing the hospital to reinvest those savings into patient care.
New chillers generate cooler air in the hospital's six operating rooms, where operations and the hospital's legacy cooling equipment created less-than-optimal temperatures and humidity. The system also uses data to ensure the equipment runs as efficiently as possible by using water more effectively and generating cooler, dryer air to circulate throughout the building.