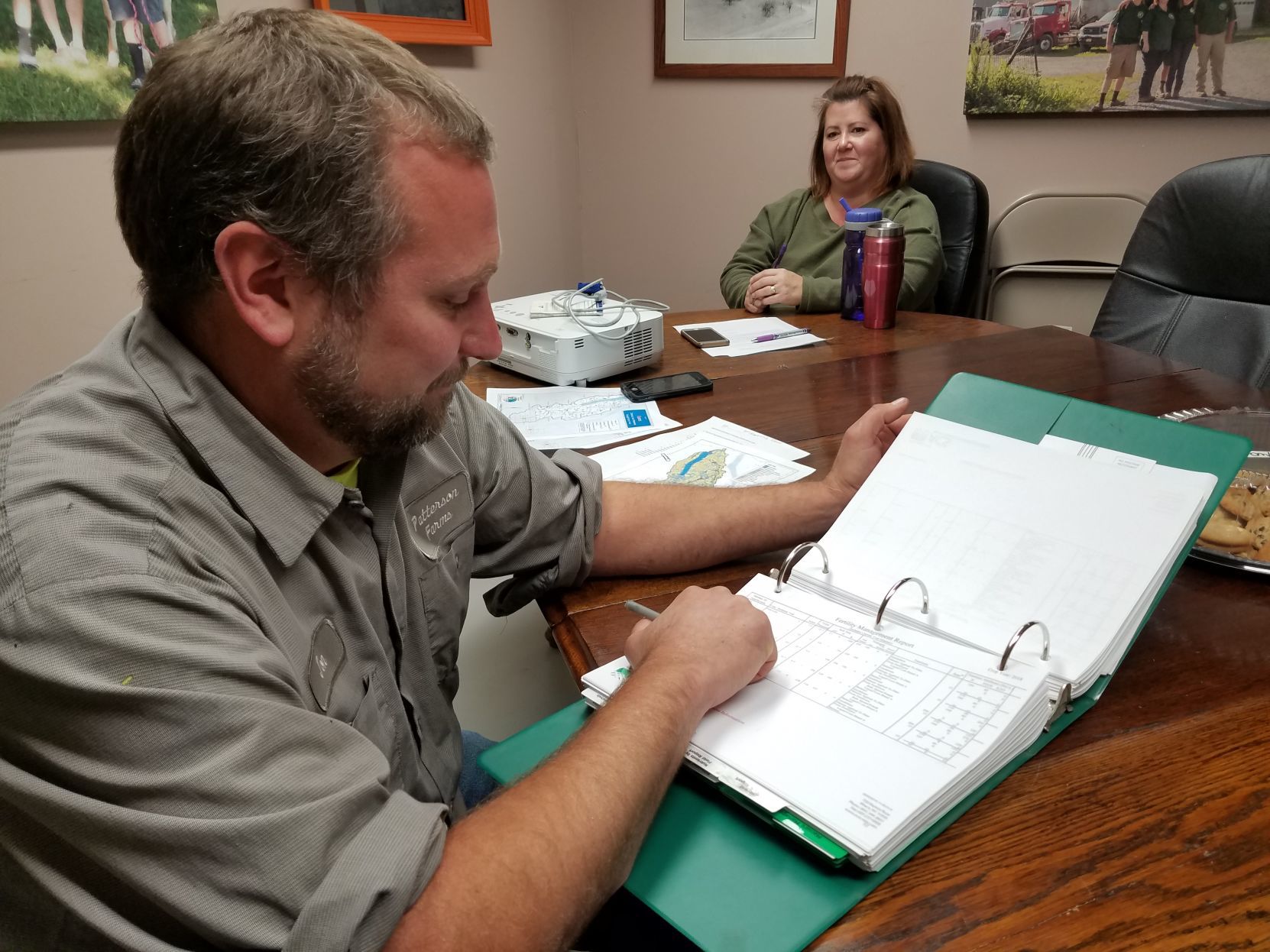 Jon and Julie Patterson are the sixth generation of their family to work the land at Patterson Farms, an approximately 1,400 cow dairy farm that straddles the border between the towns of Aurelius and Springport.
With such a strong family history, the husband-and-wife duo said it's one of their most important goals to leave behind a healthy farm for their children to one day take over.
That's why the pair invited The Citizen to their farm to review what exactly is required and goes into a running a concentrated animal feeding operation (CAFO) farm, a type of farm they say unfairly gets blamed for affecting water quality in Cayuga County.
"We strive to leave the land in better shape for the next generation than it was left for us," Jon said. "We depend on water quality just like everybody else."