Ron Laurenza leaned on the hood of his 1963 split-window Corvette coupe, parked on Seneca Street during Friday's 19th annual Geneva BID Cruisin' Night, and looked around. He was surrounded by friends he had not seen in ages, cars he had never seen before, and a flood of memories he never expected.
"This is the first time this car has been in Geneva in 30 years," Laurenza said, looking up and down a packed Seneca Street, surrounded by Camaros, Impalas, GTOs, Mustangs and all manner of traditional and non-traditional cruisers.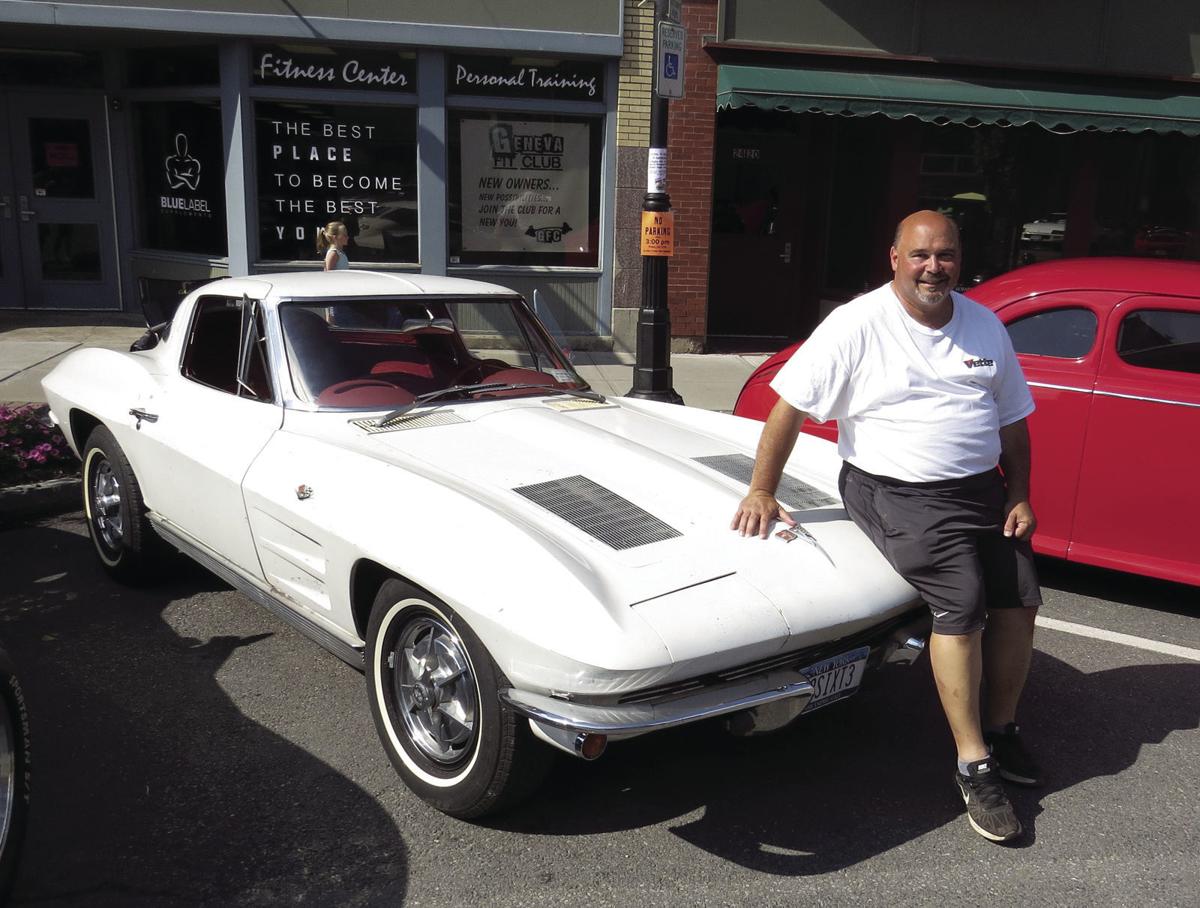 Arguably, none was as rare.
The car was a Laurenza family mainstay, and came to be as iconic in the city during the mid 1970s as the Laurenza Bakery's artesian rolls, Italian loaves and Sunday "pizza bread" — a specialty kids in the old neighborhood came to love. Laurenza's Bakery, which was near Club 86 and Torrey Park, is long since closed and is now a fitness center.
But the Laurenza legacy has staying power in the tight-knit fabric of Geneva, much like the staying power of the 1963 Corvette.
FL Times:
Read More