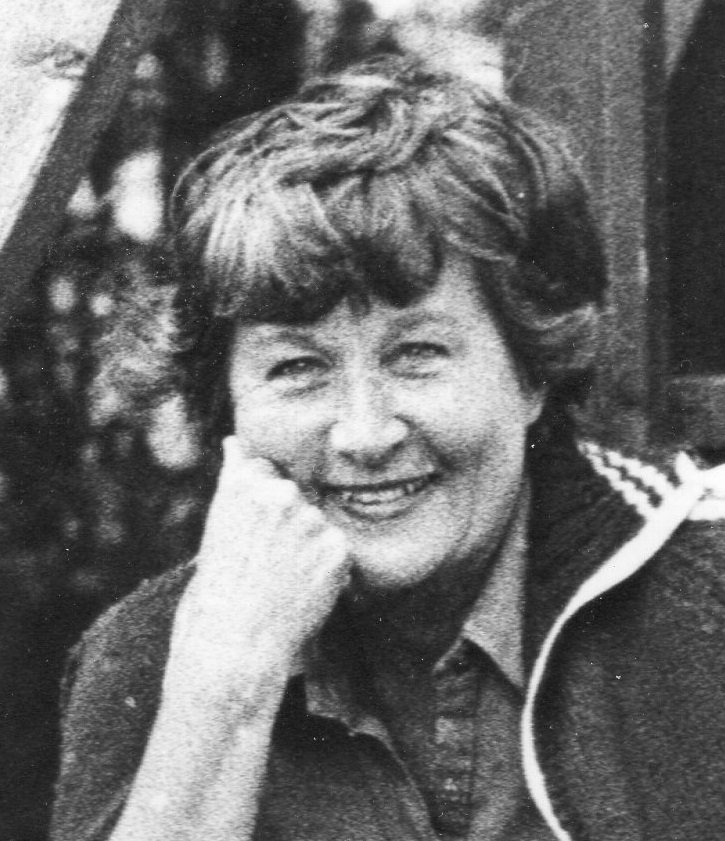 Dorothy R. Masterson, 96, quietly passed away on May 8th with her children at her bedside in Cambridge, Massachusetts. She was preceded in 2006 by her husband Bob Masterson and her brother Robert Ross in 2009. She is survived by her 5 children; Mark (Mary Brody) Masterson, Anne (Heidar r.i.p) Nowrouz.), Don (Annabelle) Masterson, Terry (John Howe) Masterson-Howe, and Judy (Eric) Butler, as well as  14 grandchildren and 5 great grandchildren.
The daughter of Amelia Sehm and Harry Ross, Dorothy was born on December 12, 1921 in Rochester, NY. Her future husband Bob was born one day earlier that year, which became the source of yearly teasing about who was getting older. Both grew up and went to school together in Rochester. Dorothy attended Marshall High School and and later studied at Keuka College and the University of Rochester. She and Bob were married in 1945.
During WWII Dorothy worked at Delco Engineering while Bob served as a pilot in the Navy. After the war, they moved to Seneca Falls and started a family. While Bob worked as an elementary school principal, Dorothy worked as the local Secretary for the Red Cross, ran an in-home day care business and taught English to immigrants.  In the early 60's, the family moved to Cazenovia NY, where she worked in real estate and as a librarian at Cazenovia College, while Bob served as an elementary school  principal, and later asales rep for MdGraw-Hill Books until he retired.
In addition to her many accomplishments as a working homemaker, Dorothy was very involved in community affairs. She was an active parishioner at St. Patricks' in Seneca Falls and St. James Catholic Church in Cazenovia, where she served several years as president of the Legion of Mary. She was a fixture at daily masses and made her faith part of her daily life.
She volunteered at many community organizations in Cazenovia and Seneca Falls NY, including the ecumenical group that sponsored Vietnamese refugees. She was an accomplished writer, author of over 35 articles and stories the novel "The House that Jacques Built" as well as many magazine articles.
She was also an avid gardener, bridge player, golfer, walker, cross country skier, and tennis player. In her later years, she travelled to Scotland, Israel, Afghanistan, Egypt, Costa Rica During the winter months, she was a prodigious knitter, supplying her husband, children, and grandchildren with a seemingly endless supply of sweaters, hats, scarves and mittens. She also enjoyed, gardening, tennis, playing in multiple bridge clubs.
She will be missed by many friends from Rochester, Seneca Falls, Cazenovia, and Annandale Virginia, as well as residents and staff from Cadbury Commons in Cambridge where she resided for the past few years.
Her greatest love was spending time with her husband, children, grandchildren, and great grandchildren. She will be remembered for her endless energy generous spirit, and never-ending production of spaghetti & meatballs, chocolate cake, cookies and apple pie.
Her Memorial service will be Thursday, July 12, at St. James church in Cazenovia, NY