On Monday at approximately 2:09 a.m., members of the Geneva Police Department responded to Geneva Garden Apartments on Pulteney Street for the report of 'shots fired'.
The complaint came in at 500 Pulteney Street, and the Ontario County Sheriff's Office assisted in response.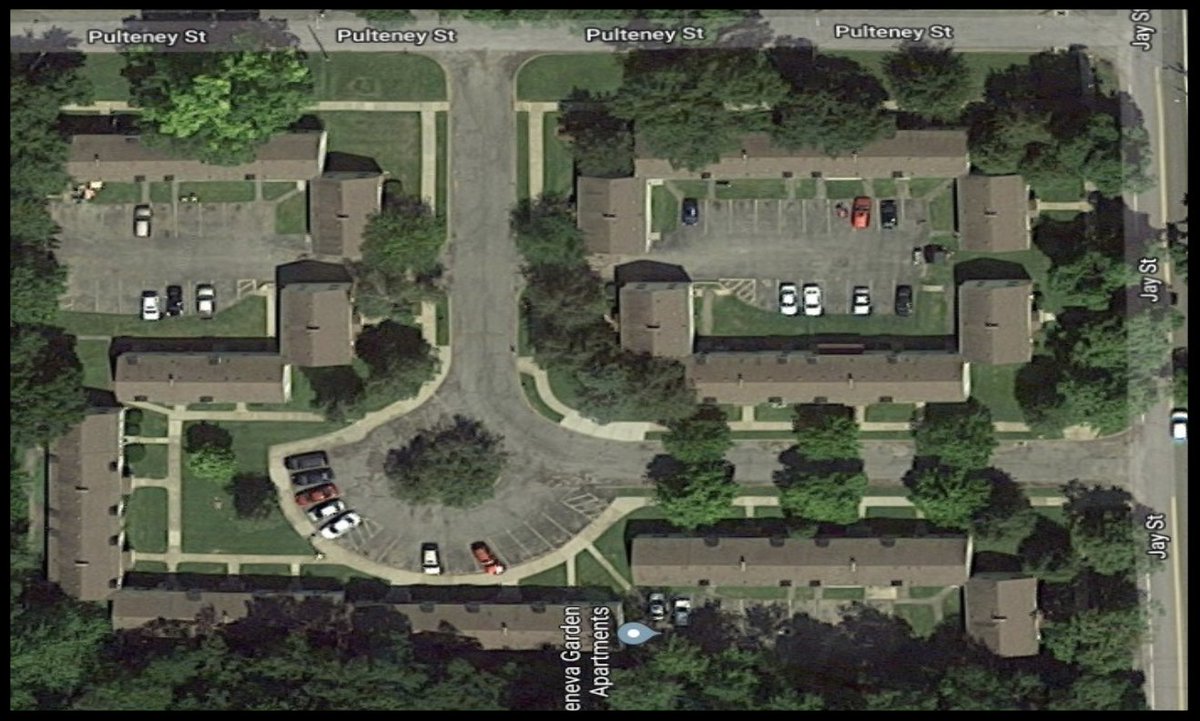 Investigators with the Geneva Police Department say that several shots were fired into Apartment 53 at the property. However, additional details were not available about the location of the incident.
The investigation is ongoing, but no injuries were reported last night.
Anyone with information is urged to call Detective Choffin at (315) 828-6781.