The Keuka Candy Emporium recently moved to a new space in Penn Yan.
The candy store was able to expand during the month of December through their move from 17 Main Street to 131 Main Street, where Lowns was located.
Keuka Candy offers a variety of candies, from international to retro and handmade. They encourage guests to get nostalgic by trying candy cigarettes or pop rocks, or trying the other various candies made by the owners Stacey and Rebecca Ingerick.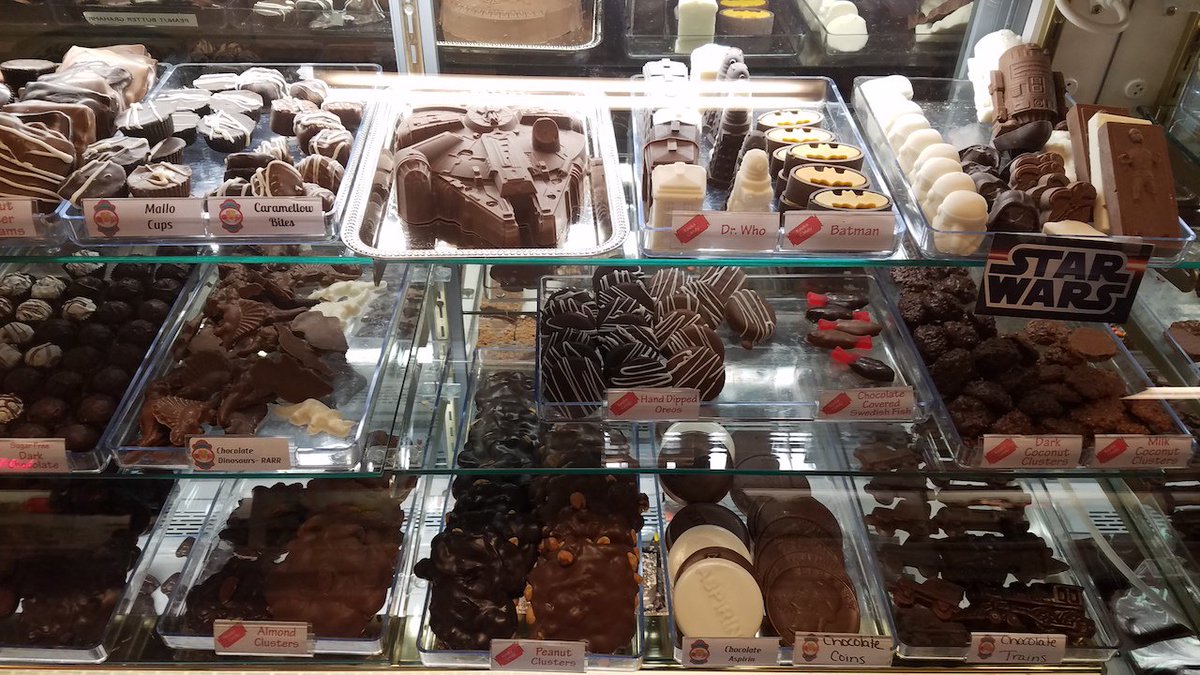 The emporium doesn't offer just candy, there is also an ice cream shop that offers ice cream year-round. The duo is adjusting to the new location by 'working hard' every day. "The adjustment is what the public has to say about us," Stacey explained. "The plan for the expansion in space is to offer more candy and host a variety of different events including birthday parties, wine chocolate events, chocolate making classes, and a movie night."
This space will allow the Ingerick's to build a candy kitchen and provide seating for the events, as well as those who stop in to enjoy a treat.
Candy is a passion for the local duo. When asked on what made Stacey want to open a candy store he said, "We love candy!" And with the selections being offered at Keuka Candy – it's hard to disagree.
They had opened at their first location on Main Street in March 2014.
The candy store hasn't just been a hit in Penn Yan, with locations at the Waterloo Premium Outlets in Junius, as well as the Greece Ridge Mall in Rochester. Others have made offers to feature the candy store, such as Eastview mall and Destiny USA.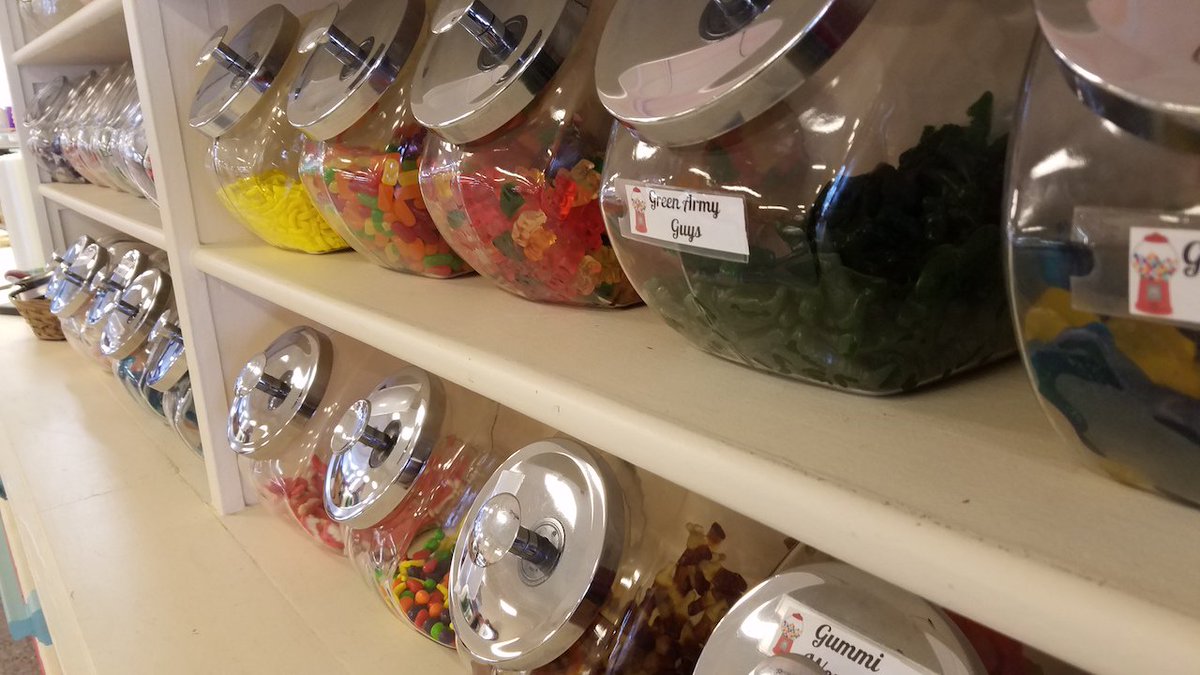 Stacey and his wife Rebecca both said pacing is important. "You want to take baby steps, you can't clone yourself," she joked pointing out that more locations, means more time and effort.
Not only can you walk into one of these old-time candy stores, you can also order any of the various candies that the shop offers on their website, KeukaCandyEmporium.com.
"Come on in, its an experience to walk into an old candy store. The dentist will love you," Stacey joked. "Keuka Candy is a great place for both adults and children who want to indulge in the sweetness of life."
– Alyssa Hamilton, FL1 News Intern
Alyssa is a student at Hobart and William Smith Colleges in Geneva, New York. You can find her at local events throughout the Finger Lakes region. Catch her coverage exclusively here on FingerLakes1.com.