On January 19th at approximately 7:21 p.m., members of the Canandaigua Police Department arrested an Ontario County resident on a felony drug charge.
Stephanie P. Chavez, 24, of Canandaigua was charged with third-degree criminal sale of a controlled substance.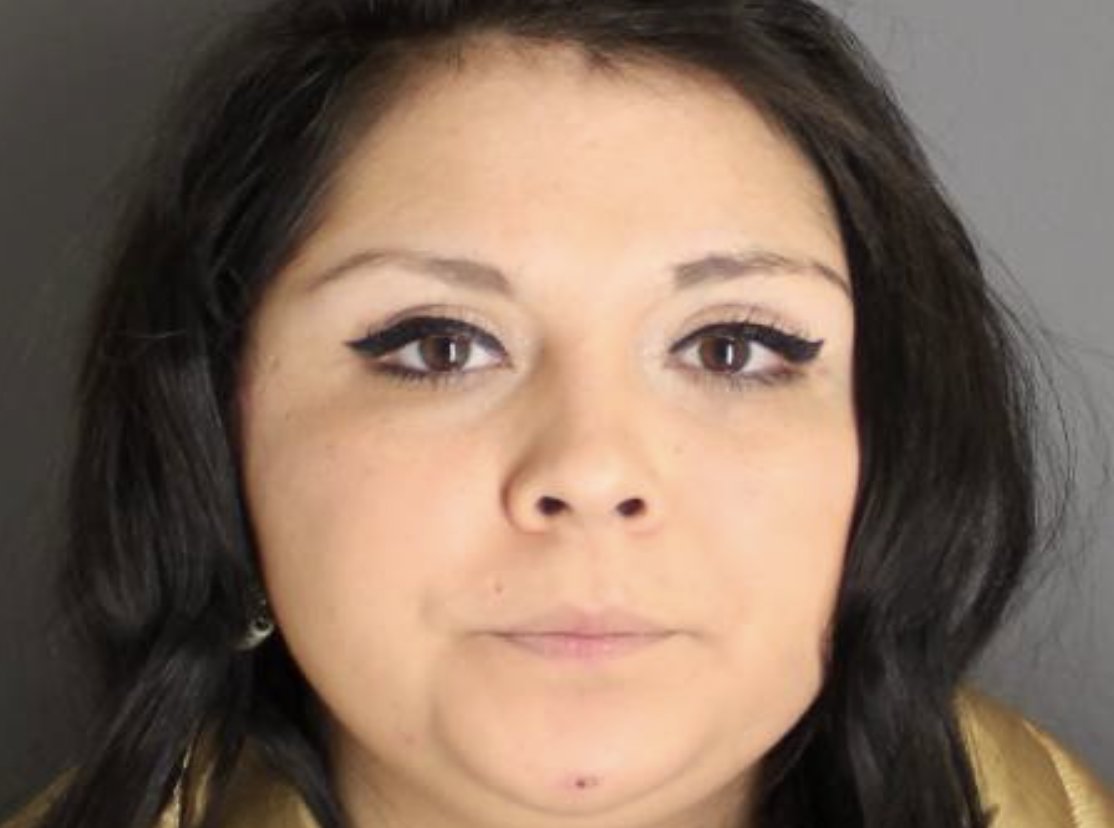 It's alleged that the defendant sold cocaine while in the City of Canandaigua.
The arrest of Chavez is the result of a co-investigation conducted by the Canandaigua City Police Department and the Ontario County Sheriff's Department.
She was held in the Ontario County Jail without bail until her arraignment on January 20th, 2018, at 8:30 a.m.