A Red Creek woman was charged with DWI following a collision, which took place over the weekend in Wayne County.
Deputies say Carla L. Meisenzahl, 57, of Red Creek was charged with aggravated driving while intoxicated – having a blood-alcohol content of .18 percent, following too closely, imprudent speed and unlawful possession of marijuana following an investigation.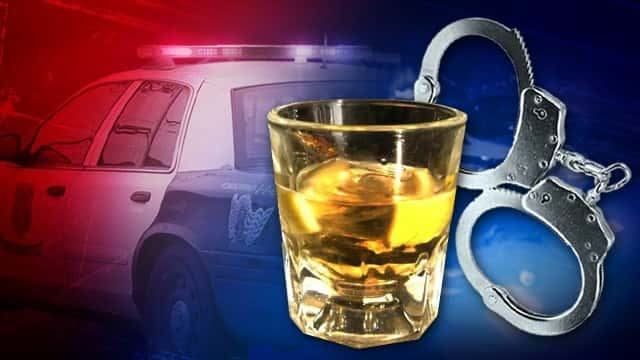 The Sheriff's Office says that no one was injured as result of the wreck.
The charges will be answered in Wolcott Town Court.