It comes down to saving money and doing something positive for downtown Newark.
The Village of Newark will begin upgrading South Main St. from the Main Street Bridge to Rose Dr., according to the Village Office.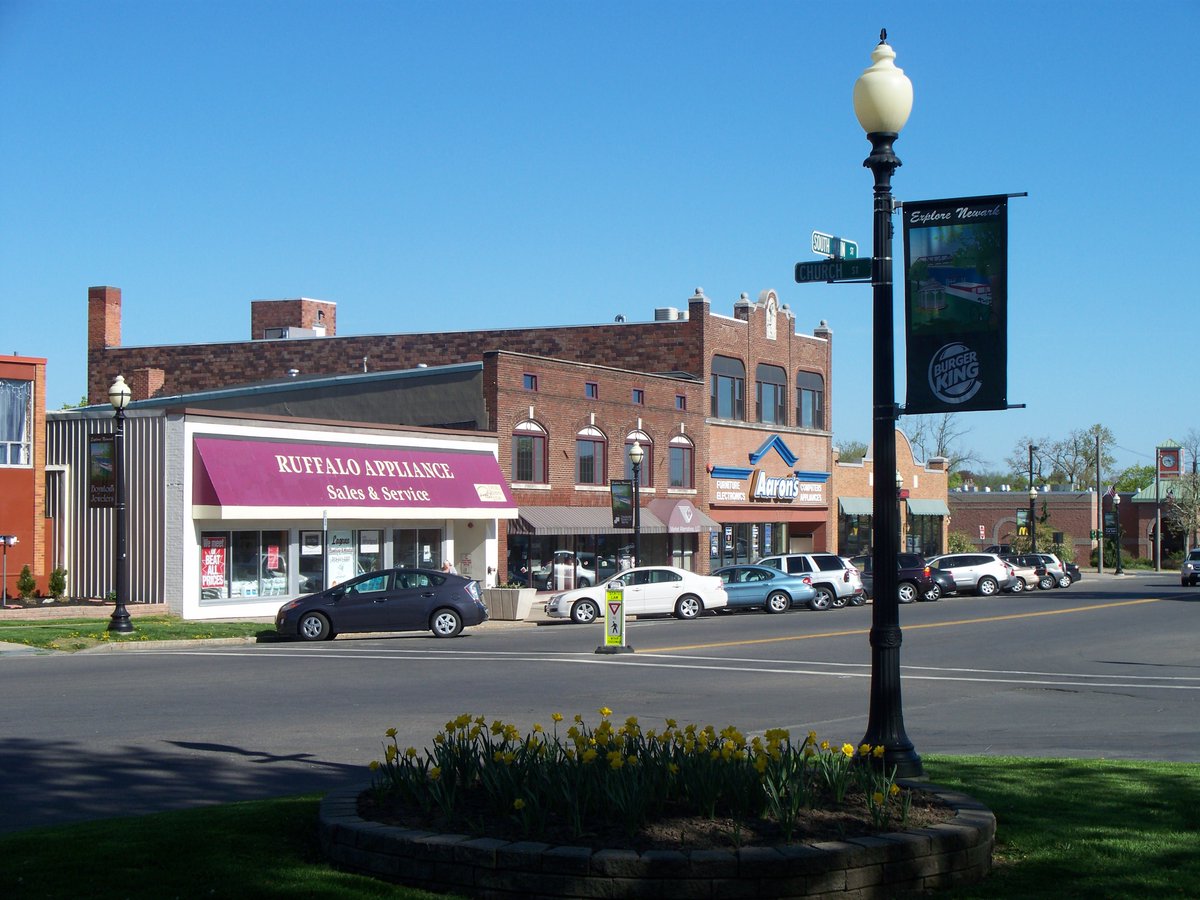 In preparation for the work, which will kickoff this spring — approximately 53 trees will be removed along South Main St. The work will happen over the winter, and should be wrapped up by March 31st.
The work is being done during the winter as part of DEC requirements.
"Please excuse our growing pains and remember that this is a work in progress," Town Officials said in a press release.
Mayor Jonathan Taylor said, "By the Village removing the trees ourselves, we will save money and make it faster for the contractors to get this exciting, much awaited project underway."