For a region that prides itself on being a wine and brew destination in the U.S., some communities in the Finger Lakes still have regulations around alcohol sales that leave residents — and prospective business owners — scratching their heads.
Barrington removed itself from the list of communities that were either 'dry' or 'partially dry', after Prohibition era regulations were pealed back.
The vote was overwhelming. Voters approved alcohol sales at taverns by more than 200 votes. The final count was 308 to 80; in favor of making Barrington a 'wet' town.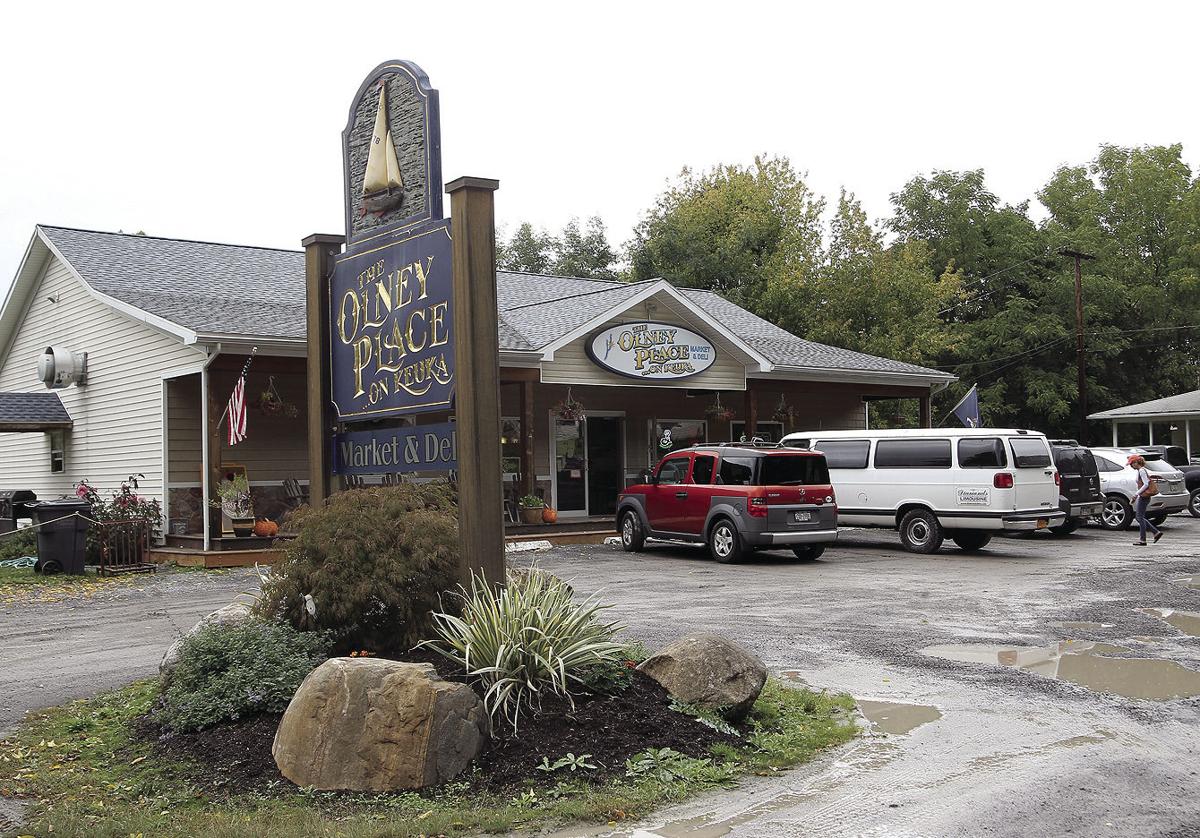 A business in Barrington, which led the effort to push back the outdated legislation celebreated the victory on Tuesday. "Thank you, everyone. I truly would have never done this without every last one of you." The post on Facebook continued, "There is still plenty of work ahead as we are still in the middle of a Court of Appeals battle. And for me, the only opinion that has ever mattered, is that of the State Liquor Authority. Nothing can change until they give us their final blessing. But it goes without saying, for the first time in 28 months, momentum has swung our way!"
This made us ask two questions:
How many dry towns are left; and how many partially dry communities remain in the Finger Lakes?
Fremont, located in Steuben County has been 'dry' since 1948. Similarly, Jasper, also located in Steuben County is dry. Interestingly, though, Jasper's status only became official in 1999.
Now, let's talk about some of the others:
– The towns of Butler and Rose, both located in Wayne County are considered partially dry. They offer off-premises consumption; but are 'dry' on-premises. Middlesex, another community in Yates County has the same regulation in place.
– Sterling, Throop, Caton, Prattsburg, Woodhull, Jerusalem, and Starkey — located in Cayuga, Steuben, and Yates counties respectively — are dry for "Special On-Premises Consumption," according to the state liquor authority.
– In Williamson, which is located in Wayne County the law says the community is Dry for On-Premises consumption of beer at race tracks and outdoor athletic fields and stadiums where admission fees are charged.