A Public Hearing on the tentative budget, as it stands now, will be held on November 8th at 7 pm.
It's significant for taxpayers who are concerned about a tax rate hike, which will come despite Seneca Falls Town Supervisor Greg Lazzaro's efforts to cut spending from the General Fund.
Supervisor Lazzaro said that a 'final decision' will ultimately be up to the Town Board.
The tentative budget for 2018 shows an 8.2 percent decrease in general fund spending from 2017 levels. However, the general fund tax rate, per $1,000 of assessed value will increase under this draft plan from $3.61 to $6.09.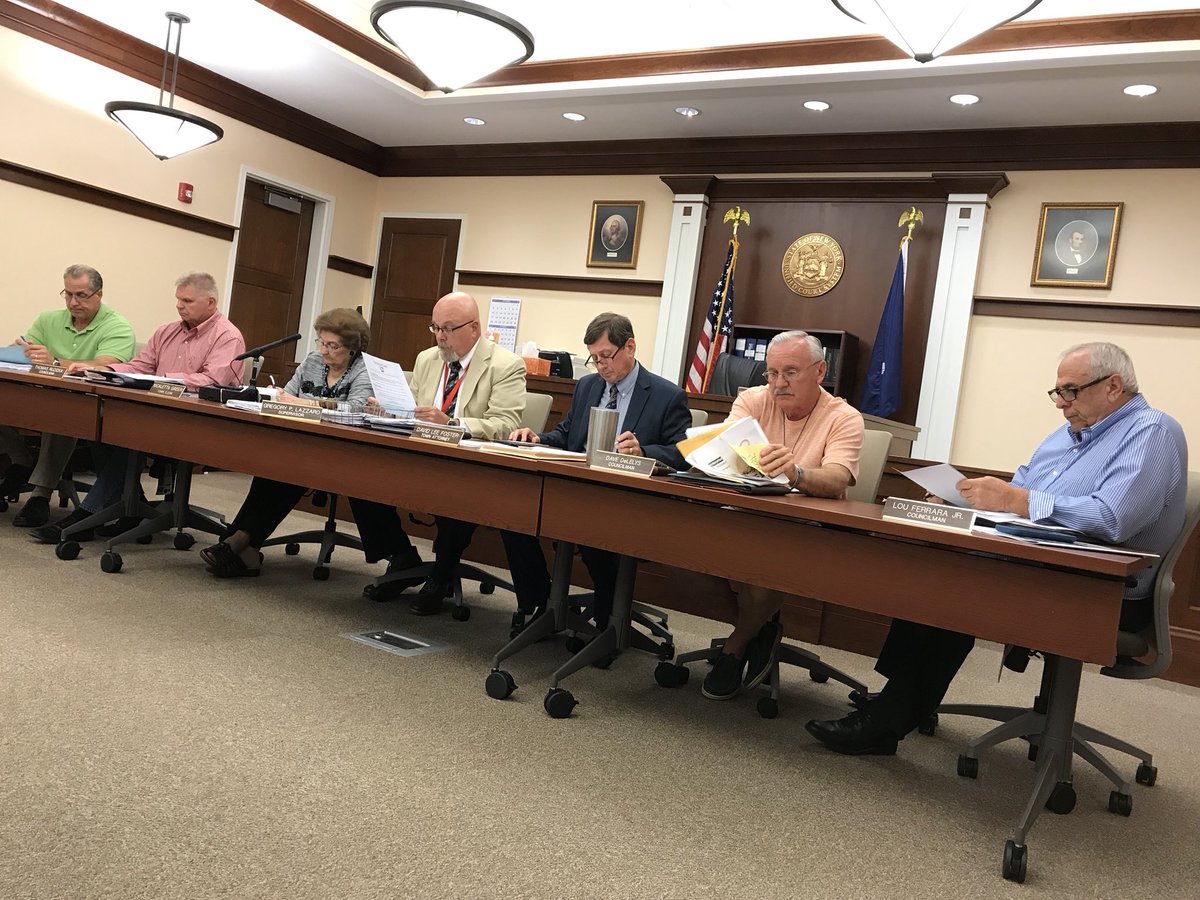 One area of change involves the spending of landfill revenues.
Supervisor Lazzaro said that the Town will use about $1 million of the estimated $3 million it will receive from Seneca Meadows Landfill under the community host agreement for infrastructure, as opposed to using it to directly reduce the tax levy.
According to the budget, employees of the town will also receive a 2.5 percent pay raise. This raise excludes department heads. Supervisor Lazzaro has been vocal about supporting the Town's employees. Especially those who are out on the front lines battling with many of the infrastructure issues that exist in Seneca Falls due to aging.
The town highway budget is down 12.5 percent and the highway tax rate shows a drop from $1.37 to $1.32 per $1,000, according to the tentative budget.
In a statement sent to media outlets late-Tuesday, one of those board members tasked with making a decision on the 2018 budget voiced concerns about it.
"His proposal to double the tax rate I believe is completely unnecessary. In 2017, at the Town Board's request, each department reduced their budget by 10 percent," Town Councilor Dave DeLelys said in the statement. "We have again accomplished an even greater decrease for 2018. This savings alone almost offsets any revenue provided by the landfill being in our community."
He continued, "To my best estimate, doubling the tax rate will generate millions of dollars. For what purpose?" DeLelys asked. "Why would we place this burden on the taxpayers?"
DeLelys chastised the Supervisor and other board members for failing to attend budget workshops. "The supervisor and other board members — with the exception of Vic Porretta and myself, have failed to attend 75 percent of the budget workshops. How can they begin to understand where we really need to spend taxpayers' money?"
Contributing to the ongoing narrative that infrastructure is in desperate need of improvements in Seneca Falls — a major water main break in Canoga at the South Parker Rd. water treatment facility caused a significant portion of the northern water service area, which includes Fayette, Varick and Canoga to be without service for more than 12 hours.
Seneca Falls was without water for part of the day on Tuesday.
Editor's Note: As of publishing this story at 6 am on Wednesday, areas outside of Seneca Falls are still without water service from the impacted water main break on Tuesday. Read more on that breaking news story here.