The head of an Auburn landmark is one of 14 people who will serve on the national Women's Suffrage Centennial Commission.
Karen Hill, president and CEO of the Harriet Tubman Home, was appointed by Senate Minority Leader Chuck Schumer. U.S. Sen. Kirsten Gillibrand supported Hill's selection.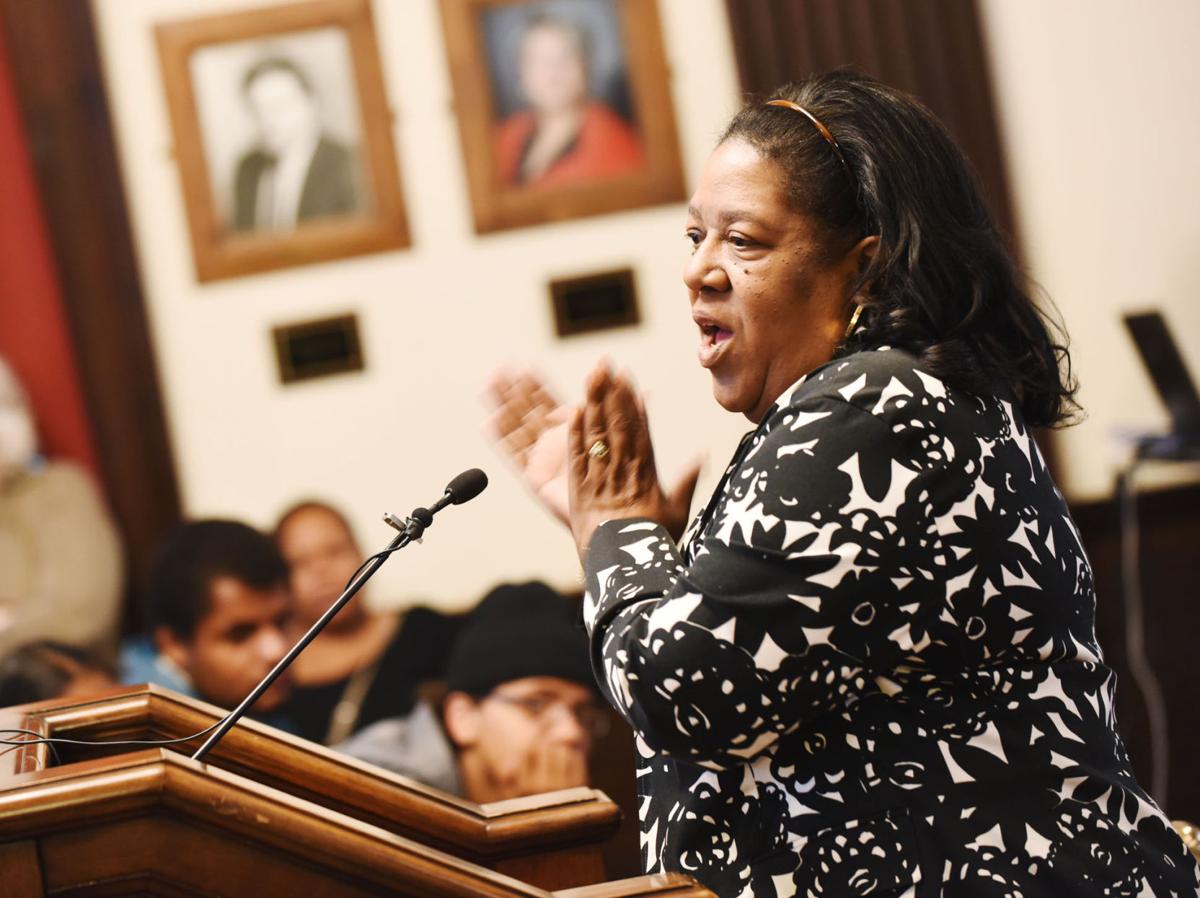 Gillibrand, D-N.Y., called Hill a "champion for women's rights."
"Her dedication to preserving Harriet Tubman's legacy and the history of the Harriet Tubman Home and national historical park shows her commitment to lifting up the ideals of the Underground Railroad conductor and suffragist," she said.
Schumer, D-N.Y., added: "Having worked side-by-side with Karen Hill for many years as we fought to establish the Harriet Tubman Home as a national historic park, I know firsthand how dedicated she is to public service. I am honored to appoint Karen to the Women's Suffrage Commission and I have no doubt she will use her role to help all Americans celebrate the 100th anniversary of the 19th Amendment's ratification."
The Citizen:
Read More