Seneca County has hired a Rochester law firm to handle hearings related to two recent notices of claim filed against the county.
The law firm of Goldberg Segalla will handle the questioning and taking of official depositions from District Attorney Barry Porsch and county Probation Department assistant Debra Rickerson.
That news was shared with the Board of Supervisors and public Tuesday by County Attorney Frank Fisher.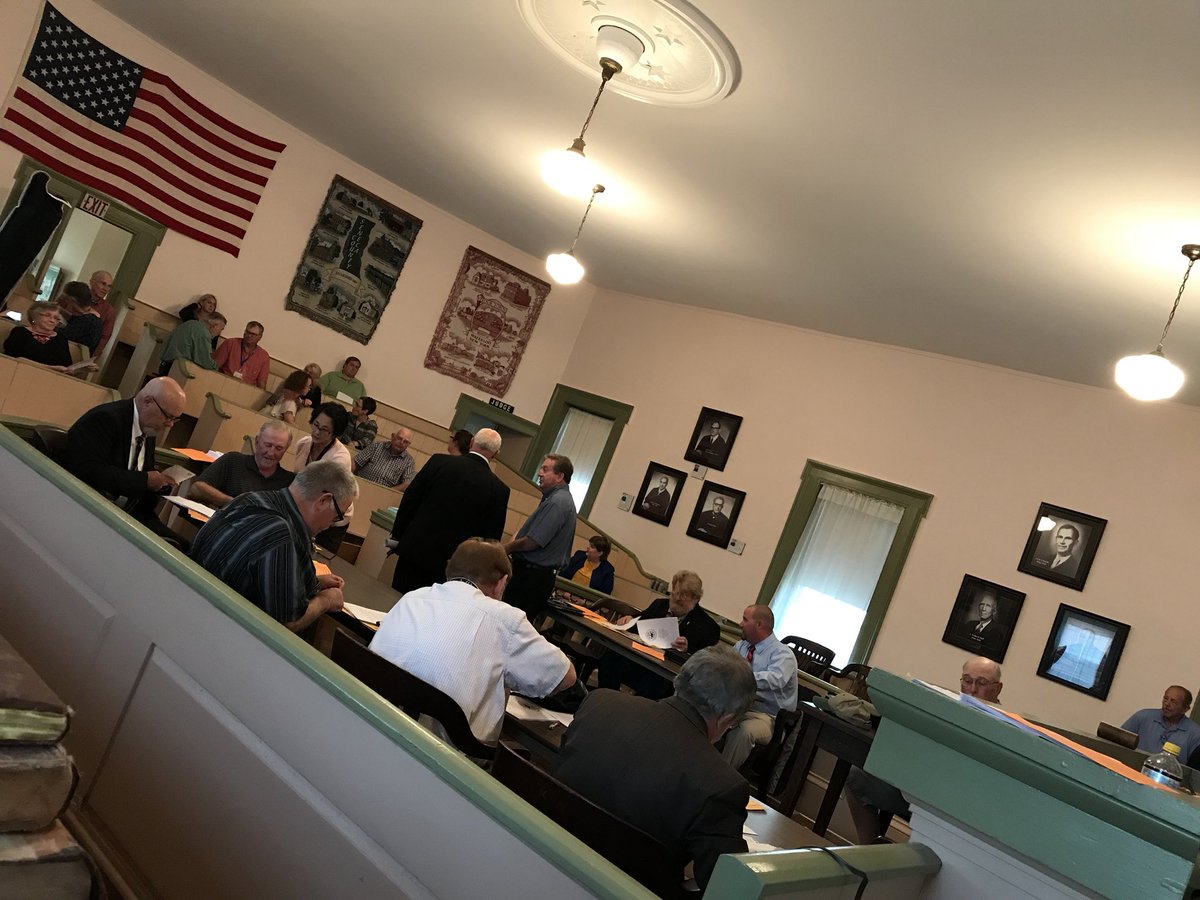 A notice of claim puts a party on notice that a lawsuit could be filed against them at a future date if the matter is not resolved.
In his Sept. 8 notice of claim, Porsch said Rickerson wrote and sent an email June 12 to a state agency in Albany. He said Rickerson made what he called a false allegation against him to the state agency. He later said he does not plan to follow up with a summons and complaint that would lead to a lawsuit against the county and the employee.
His notice lists $800,000 in damages being sought, yet he later said he is not seeking monetary damages. Porsch said he expects the issue to be resolved internally. He said he met with the Supervisors in executive session Sept. 12 in hopes of resolving the matter.