Bee's Cookies & Cakes has taken their talents to Fall St. in downtown Seneca Falls.
The move to a larger space, significantly so, in fact, was one that customers felt was long-overdue. For Chris and Debbie Boulter, the move happened quickly, who only began considering a relocation from their State St. storefront a few months ago.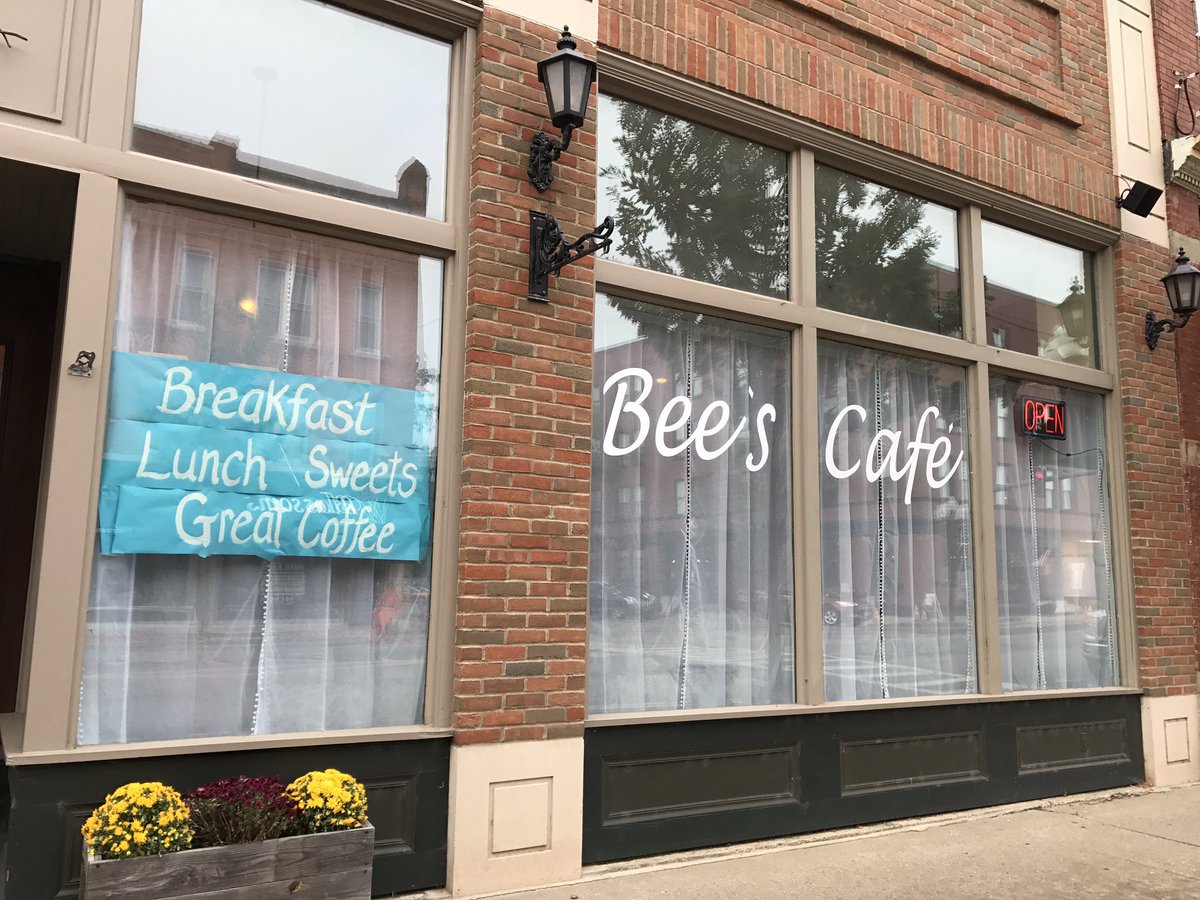 "We started looking at options to deliver a better product — lunch for example — was impossible to do out of our previous kitchen," explained Boulter days before opening. "Now, we have the space to make it happen."
The grand re-opening happened Thursday morning at 8 am, after Bee's took a week-long hiatus as the family worked around the clock to transition from the State St. location to the significantly larger space on Fall St.
"We were here until 2 am last night," added Boulter, speaking to the kind of hours the family has been putting in leading up to Thursday.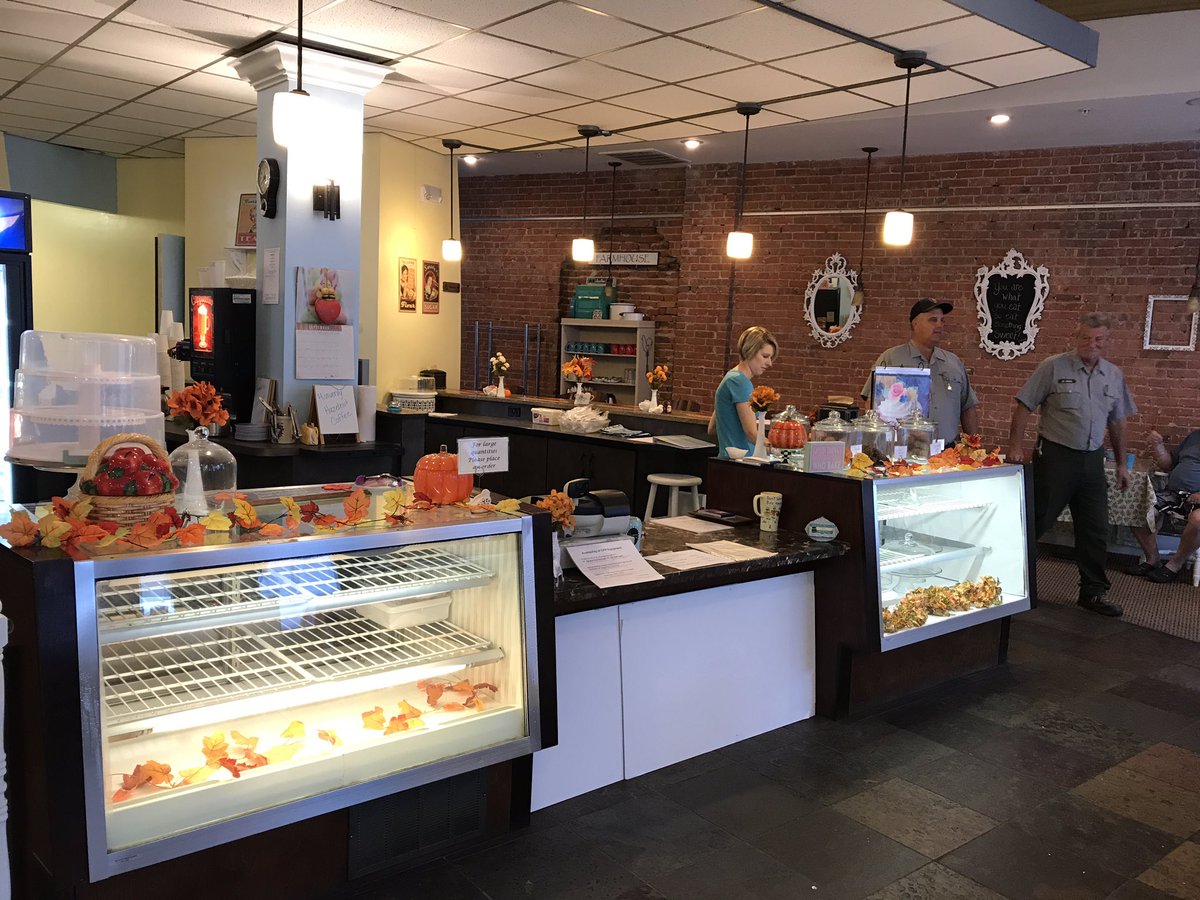 The space is modern, with a color-scheme that brings the same energy the former State St. location possessed. It's something that the Boulter's were concerned about as they moved.
Fittingly, the first customers of the day were two employees of the Women's Rights National Historical Park, who were in awe of the space. Debbie [Boulter] made history last year with her sister, Pam Bailey — opening neighboring storefronts on State St. Bailey's 'Simply Home Decor & Gifts' will continue to operate on State St., even as she works alongside the Boulter's at the new cafe.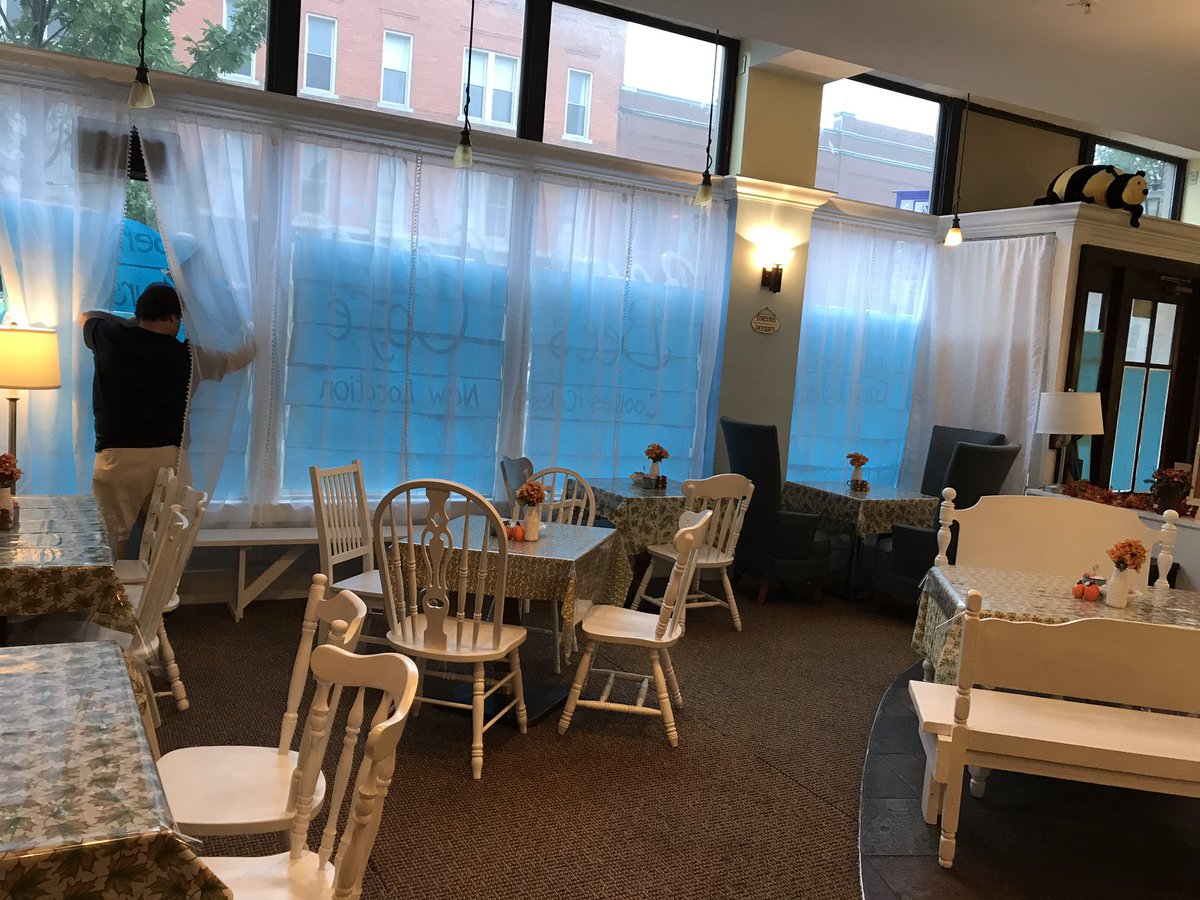 Beyond the decor inside the cafe, Bee's will deliver some physical changes to the menu. While the breakfast menu is unchanged, the new location will feature lunch selections that will deliver the Boulter's unique take on lunch. Everything from salads, to sandwiches, and grilled items will be available.
"We're just trying to do things a little differently and offer our customers something unique," explained Boulter on grand opening day. "There are a lot of great choices for lunch in downtown Seneca Falls, and right now our menu is focused on not going too far, too fast."
Boulter says plans are in the works to expand the workforce inside of Bee's, as well, which means some customers could see new faces in the coming months.
Another change for the Boulter's this fall will be accommodating the list of events coming. "Last year it was packed when we were on State St. for 'It's a Wonderful Life Weekend'. Now we'll be able to accommodate even more this time around," Boulter explained.
The duo's first test will be in October when Seneca Falls Locktoberfest brings a state-sponsored festival event to downtown.
RELATED: Sister's make history in downtown Seneca Falls
The growth of the dining room is the most-notable change between the two locations, but the pair is focused on ensuring the product remains consistent.
Bee's will continue to offer baked goods, coffees, lattes, in addition to the full- breakfast and lunch menu.
For more on Bee's Cookies & Cakes grand re-opening, check out their Facebook Page. 
Incredible transformation here in Seneca Falls. Grand RE-opening of Bee's Cookies & Cakes at former-Zuzu's location. pic.twitter.com/5AghS5onsQ

— Josh Durso (@FLXJosh) September 21, 2017
Officially open for business on Fall St. with a new and expanded menu. Serving lunch and breakfast. pic.twitter.com/mI7SPCdCDO

— Josh Durso (@FLXJosh) September 21, 2017
First customers are here. pic.twitter.com/EFLnWpweGy

— Josh Durso (@FLXJosh) September 21, 2017
Officially open for business. Story coming to @FingerLakes1 later this morning. pic.twitter.com/YZLqUyHdh0

— Josh Durso (@FLXJosh) September 21, 2017