Like many Vietnam veterans at the time, David Tatich did not seek praise after returning home from the war.
"I didn't talk about it a lot. I just came back and went to college," Tatich recalled. "There were a lot of (anti-war) demonstrations, but they didn't bother me. I was married with two kids by then, so I just wanted to get my college education and get a job."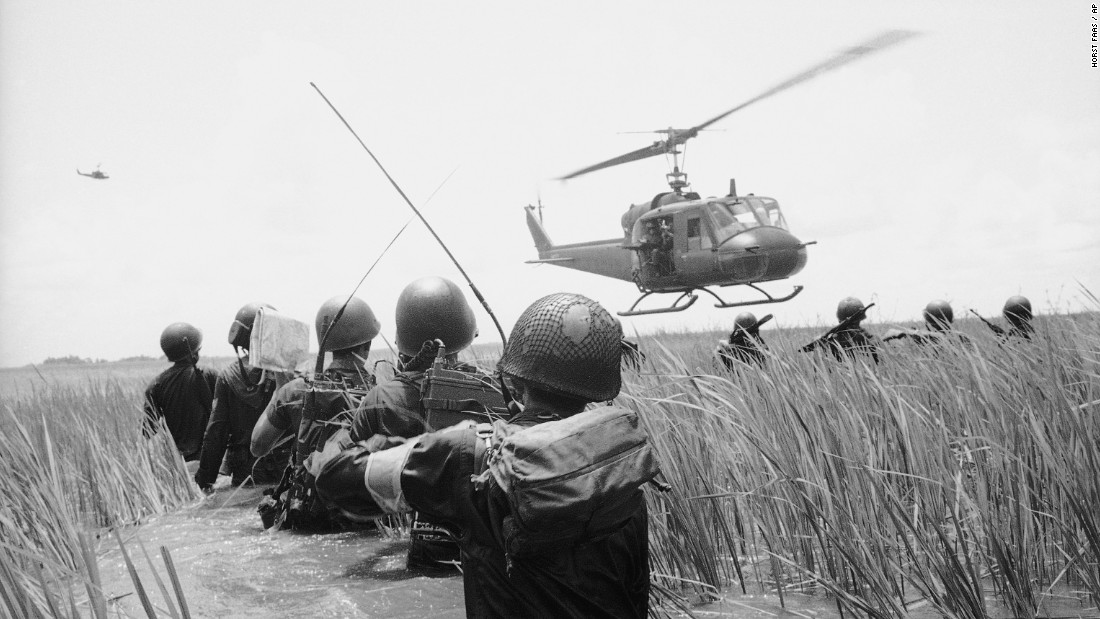 Nearly 50 years later, the Savannah resident received some of that long-overdue recognition in the form of several medals for his service in the Navy. He was one of four central New York veterans honored by U.S. Rep. John Katko during a May 30 ceremony at the Solvay Public Library in Onondaga County.
Katko's 24th Congressional District includes Wayne County.
"It was my distinct honor to assist these veterans and their families in acquiring the medals they are rightfully due, and to present them today," Katko said in a press release. "(On Memorial Day), our country honored the brave sacrifices of the many men and women who have given their lives for our freedom and our democracy. I'm honored today to pay tribute to these four American heroes, and will continue to fight for our veterans in Congress."
FL Times:
Read More