State Police have re-opened streets in Naples along Route 21 after the bomb squad investigated a package this afternoon and determined there to be no threat to residents.Side streets in the downtown area of Naples along with Route 21 were blocked off mid-afternoon and re-opened shortly before 5:00 PM.
Several people were in the Naples Library and had to remain inside and stay away from the windows as reported by WHEC earlier today. The Messenger Post reported that others had to stay put in businesses on Main Street as well. A number of law enforcement personnel in plain clothes were among those in uniform patrolling on foot around the blocked-off area downtown.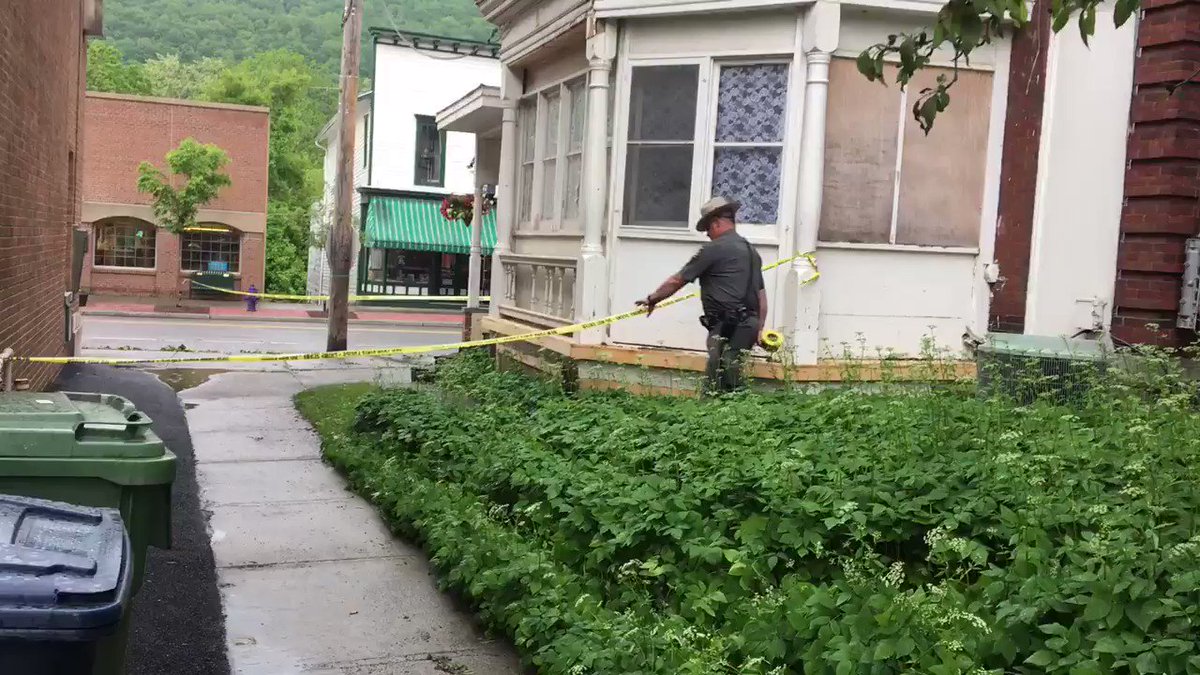 ORIGINAL REPORT —————————-
Law enforcement in Ontario County are working to secure a scene on Route 21 in Naples.
What's being described on the ground as a possible bomb threat, officials have called in a bomb squad from the New York State Police.
Route 21 closed off in village suspicious package @nyspolice pic.twitter.com/NpbhWUSWNr

— Julie Sherwood (@MPN_JSherwood) May 30, 2017
Route 21 is closed as result of the investigation.
A suspicious package is reportedly at the center of this ongoing investigation.
This story will be updated as more information becomes available.
Video from the scene in Naples:
Bomb threat investigation #Naples pic.twitter.com/HZmisReuI5

— Julie Sherwood (@MPN_JSherwood) May 30, 2017
Bomb squad on way to check package @nyspolice pic.twitter.com/X3j6jDrCyf

— Julie Sherwood (@MPN_JSherwood) May 30, 2017