Contrary to a recent change to its Google listing, the Auburn location of Taco Bell is not "permanently closed."
Under repair since an April 30 fire, the Mexican fast food chain's 168 Grant Ave. location is on track to reopen May 16 or May 17, its ownership said.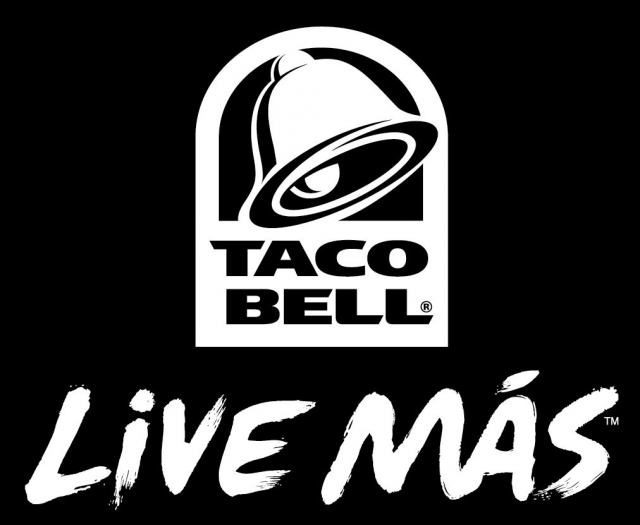 The fire damaged the rear wall near the Taco Bell's drive-thru menu. The Auburn Fire Department said the fire started at the mulch pile there — most likely by discarded smoking material — and ruled the fire accidental. No one inside the restaurant was hurt, though one firefighter was treated for minor injuries at the scene.
The Citizen:
Read More