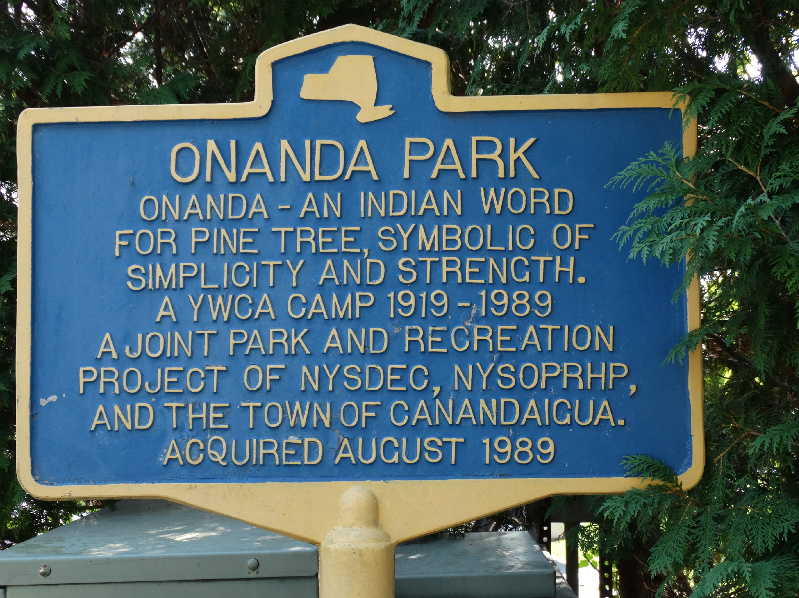 Deputies in Ontario County say they responded to a fall at Onanda Park around 8:12 pm on Saturday.
They say Jacob A. Peck, 19, of Macedon fell approximately three stories off a cliff down a waterfall. As result of the fall, Peck suffered a shoulder injury. However, he was spared other serious injuries, according to deputies.
The Ontario County Rope Rescue Team with the assistance of the Cheshire Fire Department performed an extraction of Peck from the bottom of the waterfall.
Peck was transported to Strong Memorial Hospital by Canandaigua Emergency Squad for treatment of his injuries.