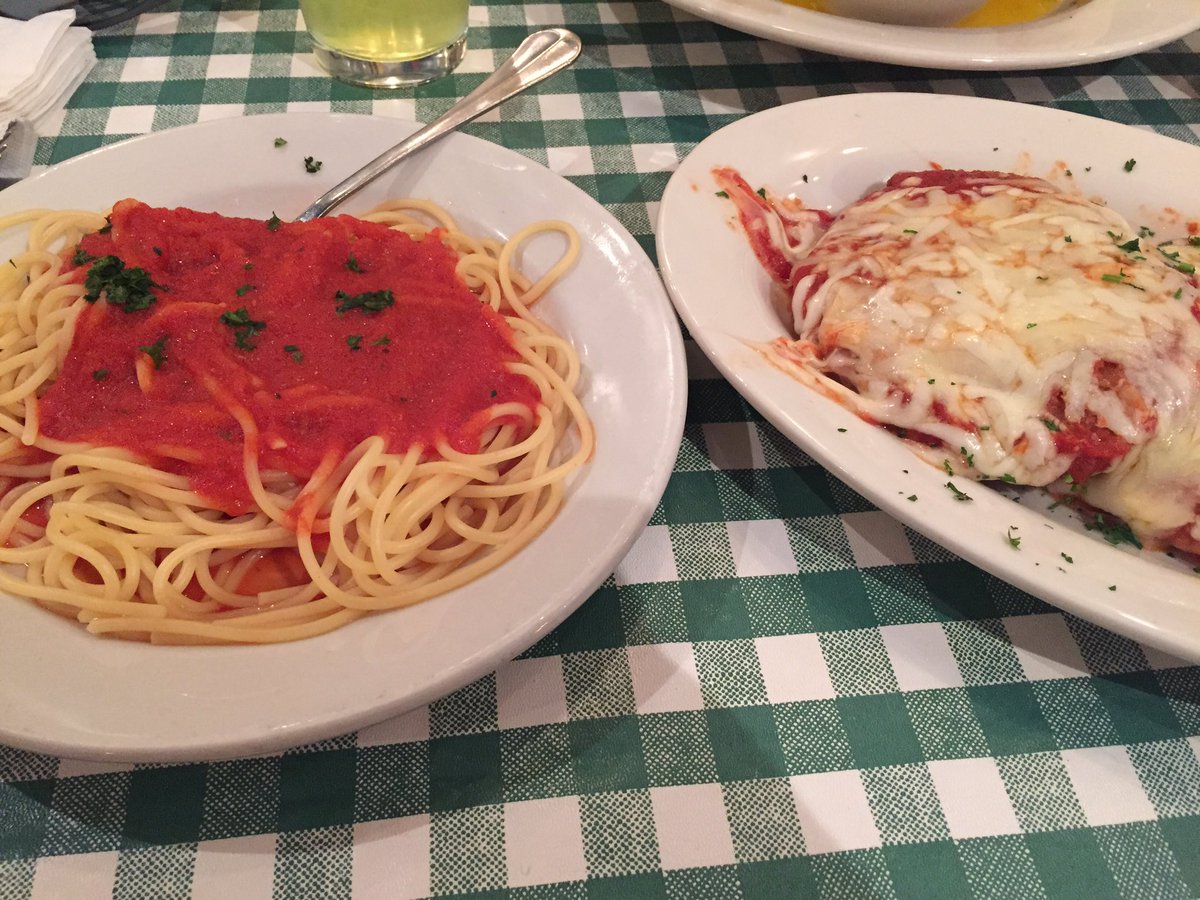 Many years ago, the region also saw its fair share of Italian immigrants. Those folks brought with them a a cuisine that has had a lasting impact on American culture as a whole, but also resulted in some fantastic restaurants — as those families turned "home cooking" into business models.
While in Watkins Glen last week, I visited what easily ranks as one of my favorite Italian restaurants in the entire Finger Lakes.
There are plenty to choose from — but very few I eat at regularly.
Italian is in my family, it's in my better half's family — and thanks to our collective love for pasta, and all foods Italian — my taste buds are trained to expect it.
Jerlando's Ristorante & Pizza Co., located in downtown Watkins Glen features an impressive menu. It's not overstated or crammed — those folks in the kitchen who put together well-executed dishes — do so with a regularity that I haven't seen on many occasions.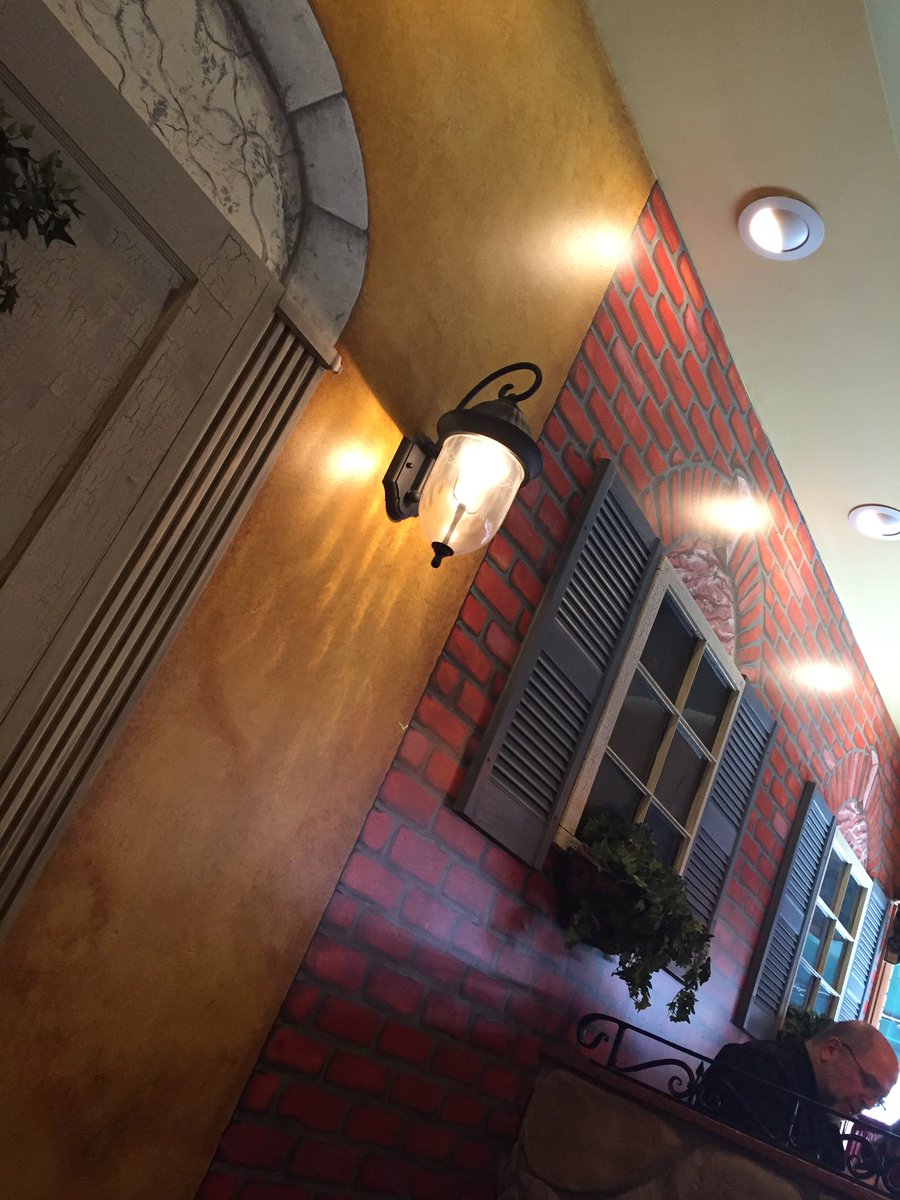 In my most-recent visit, the choice was Chicken Parmigiana. Other patrons we spoke to spoke highly that day of the Tuscan Chicken and Grilled Salmon.
The consensus was clear: The dining room was packed, but very few people were ordering 'straight up' pasta without taking on any number of the chicken, fish, or baked dishes Jerlando's offers.
Their pizza was another item that received high marks across the board. There were a couple groups in the restaurant — larger parties — which had ordered several pizzas — all of which were receiving high-praise.
While we're at it — let's talk about that dining room.
Like I said, we visited on a Sunday afternoon. It's a small dining room, which wraps around a bar. A solid number of people can fit inside, but at the same time — a dinner service would see the seating area fill up quickly.
That said, we didn't feel like we were "too close" to our neighbors — and those larger parties I referred to — both were sat at opposing ends of the dining room.
I've seen much larger dining areas be dominated by these larger tables, allowing acoustics to really damage an otherwise pleasant experience.
That didn't happen here.
A relatively small dining room, two larger parties, and several other tables filled in the space and it was still very, very comfortable.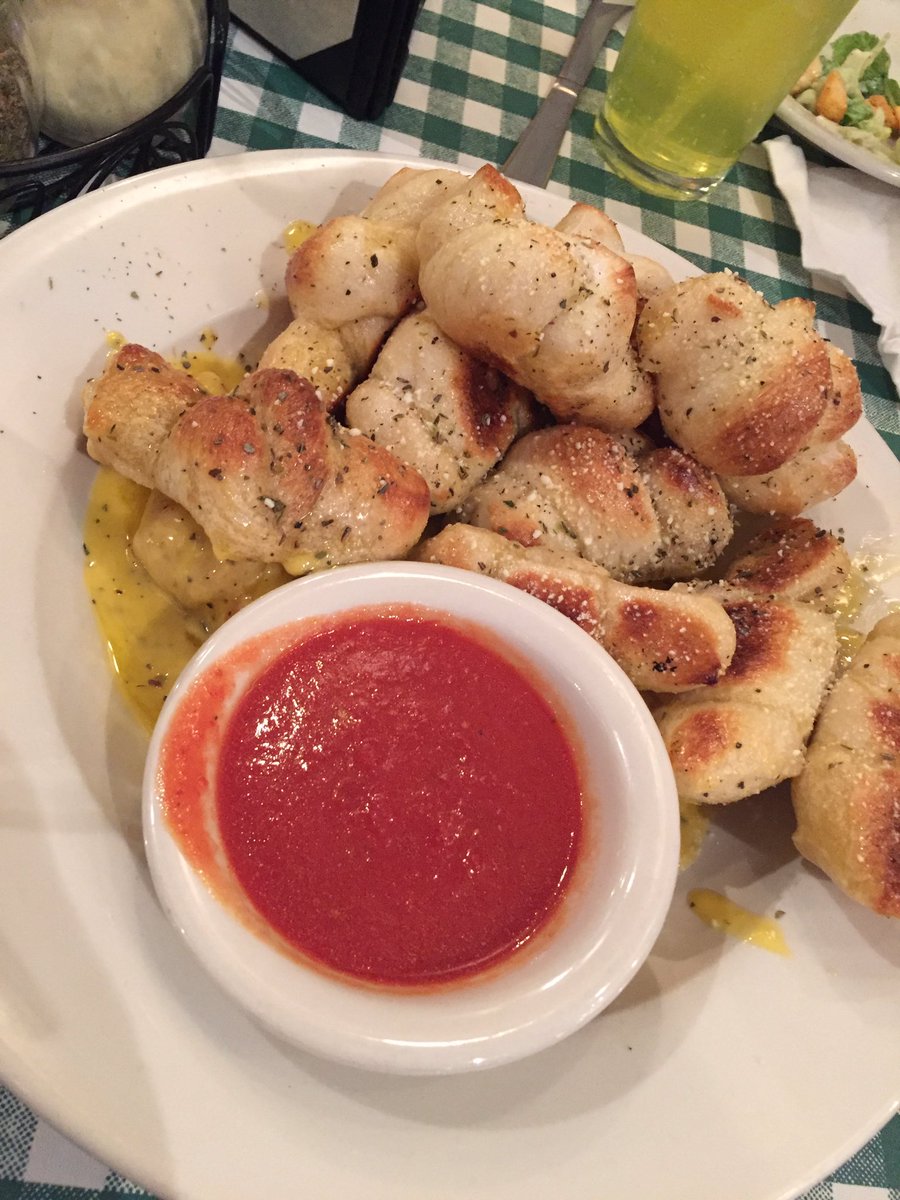 Before our meals came to the table, we ordered a round of Jerlando's Signature Garlick Knots.
Those are without question second-to-none.
No matter your preference on an entree — the garlic knots at Jerlando's deliver in a way that few do. Stuffed with cheese, layered with a light glazing of oil and parmesan cheese — these are the kind of thing that could be turned into an entire meal — calories and carbs be damned.
The restaurant was born in 1997. While the business itself was born a few years earlier as a pizza corporation, the owners — Sal and Maria Purpura — partnered with William Tague to create what has become a destination in the Watkins Glen, Montour Falls area.
Those owners tribute their success to family and staff, which have made their experience a fantastic one over the last 20 years.
A true Italian experience for those who crave a taste of that Italian cuisine on occasion. Located in the heart of Watkins Glen, it becomes an ideal stop for those wine tasting or visiting the Watkins Glen State Park.
Many of those we talked to while at Jerlando's were doing just that; some were coming off the wine trail for a break — while others were grabbing an early-dinner before heading to the park for a hike.
Check out Jerlando's Ristorante & Pizza on Facebook here.
Food in the FLX is a feature exclusive to FingerLakes1.com highlighting some of the best places to visit and eat in the region. Send restaurant suggestions to josh@fingerlakes1.com.