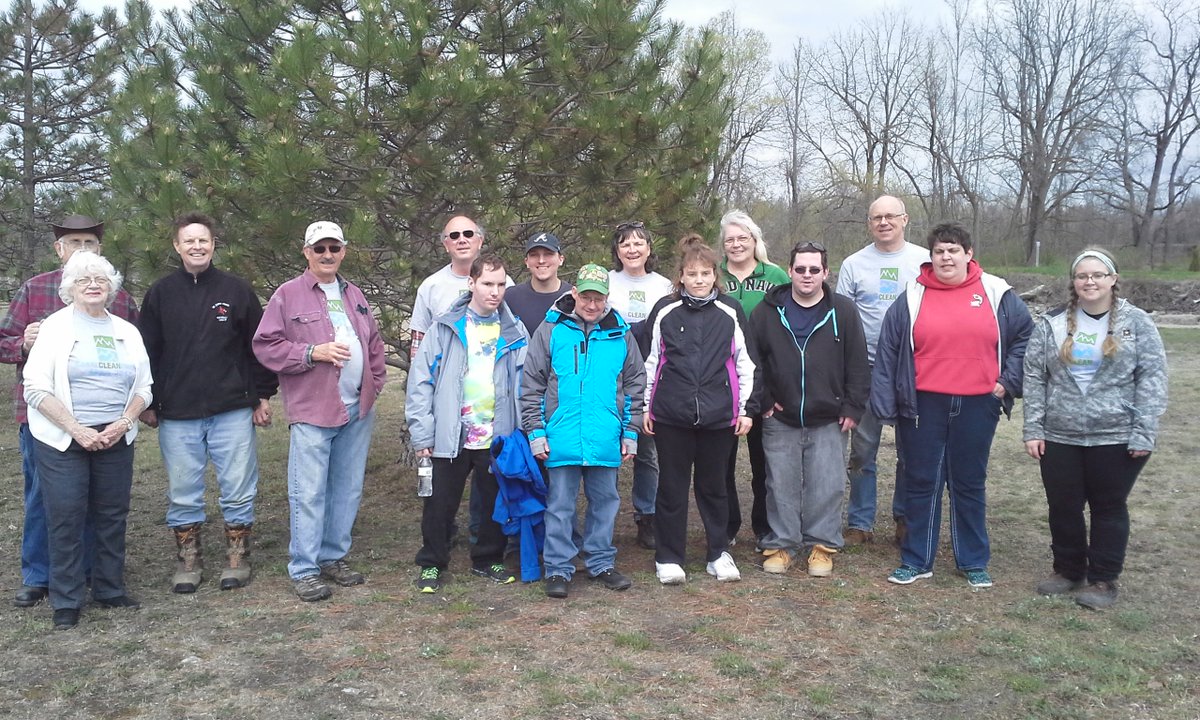 As part of Earth Day on April 21st, the Canal Corporation and the Parks & Trails of NY established Canal Clean Sweep. The Lock 30-Butterfly Nature Trail Volunteers joined the many volunteers to make this event locally such a special day and help celebrate the Bicentennial year beginning the construction of the Erie Canal.
The Lock 30-Butterfly Nature Trail Volunteers, formerly known as Macedon Village Pride, helped organize this event. Once again, it is a day that is truly a day filled with community pride, friendship and love for each other and for the nature that surrounds us.
Volunteers from Monroe, Ontario and Wayne County came to help clean Canal Park-Lock 30 to welcome all visitors locally and from afar to enjoy the great amenities that surround such a unique place on the Canal System.
The event took place from 9am-12:00pm with everyone working together to make sure all the tasks were complete. At the end, we all gathered by a picnic table full of food, beverages, kite flying and s'mores. This day is a day that brings out the heart in everyone. It reminds us the importance of laughter and helping each other.
Thanks to volunteers from the Finger Lakes DDSO-OPWDD, Lock 30-Butterfly Nature Trail Volunteers, Rose from Ontario, Rob from Penfield, Jeff-Chief Lock Operator and the Lock 60 Volunteers for working so hard to make the Canal Park-Lock 30 look so great.
The Canal Park-Lock 30 is ready for the tourism business and inviting families/individuals to enjoy the nature therapy and history that is in our area.
The above is a republished press release from community organizers and was not written by FingerLakes1.com. Click here to submit press releases, community announcements, or news tips to the FingerLakes1.com team. Newsroom inquiries can be sent by clicking here.