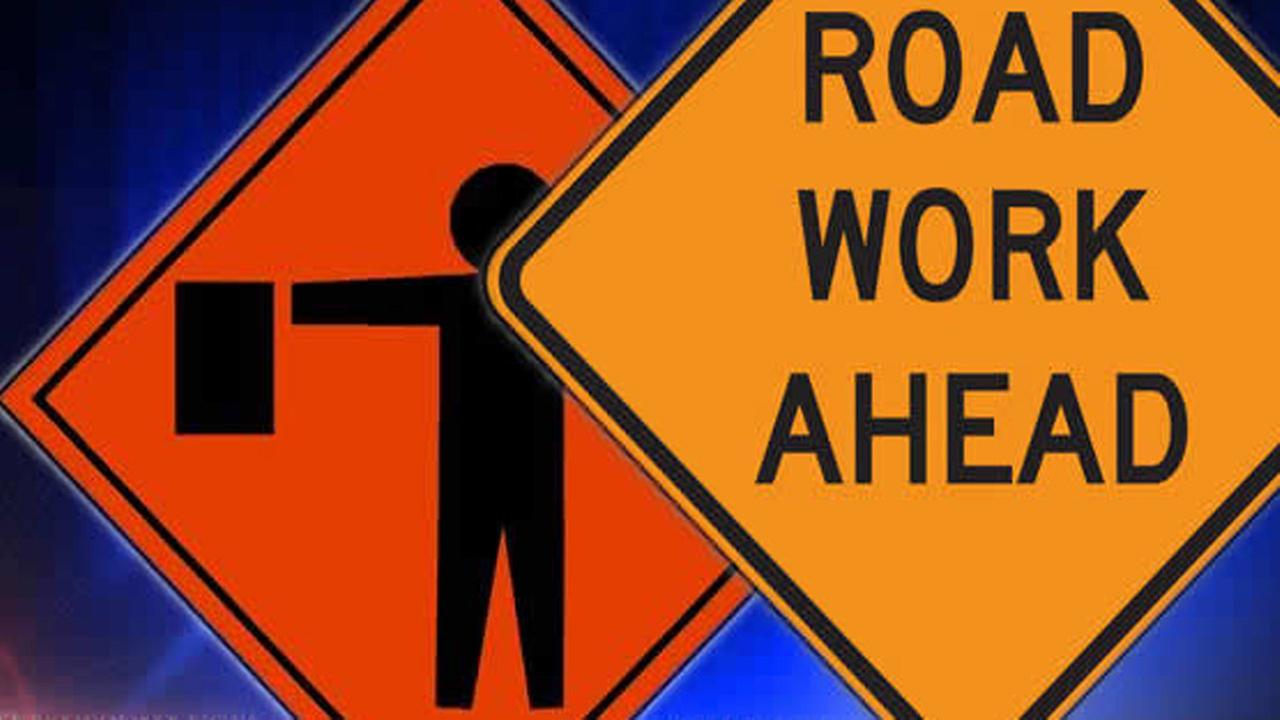 Newark Village officials took the next step to prepare for the reconstruction of South Main Street.
At the board's last meeting, they approved an engineering contract with Lu Engineers for waterline replacement. Bob Hutteman from Lu Engineers was on hand to talk about the proposed waterline replacement. Given that the waterlines are currently located under the pavement, Hutteman told the board that it only makes sense to replace them while the road is being reconstructed.
Unfortunately, waterline replacement is not covered by the funding the village had received for the South Main Street reconstruction. Approving the engineering contract will help the village ascertain cost and scope of the proposed replacement. Hutteman said, should the board opted to move forward with the waterline replacement, he would recommend the new lines be moved to the grassy area between the curb and the sidewalk to avoid tearing up the roadway in the future for maintenance or a leak.
Discussion on the topic is still preliminary, Mayor Jonathan Taylor said, and there is much that needs to be ironed out. The new waterlines would have a life span of 75 years, the mayor added.
"Most of the infrastructure in this village – sewer, waterlines – is 75 to 100 years old," Taylor said. "What's in the ground doesn't owe us a dime."
How much the replacement project could cost is still being sorted out, but there is an upside, Taylor said. The village has very good credit and is financially strong, he said, so they expect to be able to get a low rate to bond the waterline replacement project should they choose to move forward.
"We feel pretty confident it can be done with minimal impact on the budget," Taylor said.
Reconstructing Main Street is a project that "has been a long time in the making," the mayor said. It started in 2007 with traffic and parking studies. The village applied time and again for funding to reconstruct all of Main Street from Rose Drive to West Pearl Street in the village.
About two years ago, Taylor said it became apparent that the village was unlikely to ever get funding for a project of that magnitude. It was then, Taylor said, that the village board decided to have the highway department mill and repave North Main Street.
Village officials were then successful in obtaining funding for a complete reconstruction of South Main Street from Rose Drive to Union Street (Route 88). Final design will be decided by July 1st. The $6.3 million project is slated to start in March 2018.
In the meantime, there is still much to discuss regarding the project. Taylor said he is keeping village businesses in mind as reconstruction will drastically affect traffic flow through the village. The mayor will be speaking at an upcoming Chamber of Commerce meeting and he hopes to get feedback from local business owners to work on any bumps in the road.
"We realize there's going to be growing pains as we go through this," Taylor said. "This is our chance to reshape downtown for the next 50 years."
Tammy Whitacre is a reporter for FingerLakes1.com covering Wayne County and surrounding region. Contact her at tammy@fingerlakes1.com