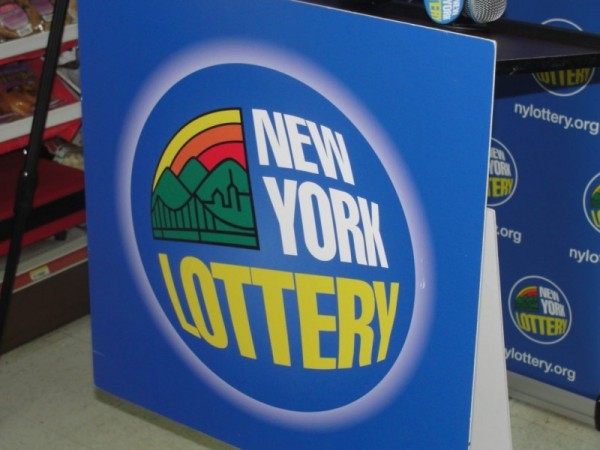 A winning Take 5 lottery ticket was sold Sunday in the Town of Ontario. The ticket was sold at the Tops on Furnace Road in the Wayne County community. It is worth $28,129.
Winning numbers for the Take 5 drawing were 04-10-12-29-31. The winner needed to match all five numbers for the top prize.
Those who bought a ticket that day should look at their tickets again, if they have not thrown them away.
Tickets can be claimed at Batavia Downs Gaming or at Finger Lakes Gaming in Farmington.