The Wayne Central School District is responding after their own students have been targeted by the online predator that has been reported throughout Yates and Ontario counties.
Now, students in Wayne County are on alert.
Wayne Central Superintendent Mathis Calvin released this statement Friday night:
"We recently have been made aware of several students within Wayne County and our school system who have been victimized by an online predator. This person(s) has created numerous social media accounts, friended students and proceeded to obtain very personal and private images and information about these students. The predator is now using this information to "blackmail" the students to provide additional pictures and information with the threat of sharing what has already been provided on social media sites and other public entities. The Wayne County Sheriff's Department is involved and investigating all leads.

We currently implement aspects of the curriculum derived from https://www.commonsense.org/education/ to educate our students in, "What it Means to be a Digital Citizen, Cyberbullying, The Impact of Your Digital Footprint," and we are continuing to develop this instruction. We also teach our students that "if you see something, say something," regardless of whether the observed concern is in-person or on social media: https://www.safeschoolhelpline.com/.

In light of these recent reports, we ask that you please take a moment and speak with your child(ren) about their social media presence, activities, and what they are posting. If your child has an Instagram, Facebook, Twitter, Snapchat, or other social media accounts, this message is of particular importance. Common Sense Education offers numerous resources to support parents in having these conversations with their children."
---
Canandaigua students targeted by online predator, Penn Yan still on alert
The scary situation involving teens at two local schools in Yates County, has now expanded to one of the largest in Ontario County.
State Police are now investigating an online predator in the Canandaigua school district. The threat being eerily similar to that of the perpetrator – who was not identified or located – after a series of similar incidents were uncovered in the Penn Yan Central School District.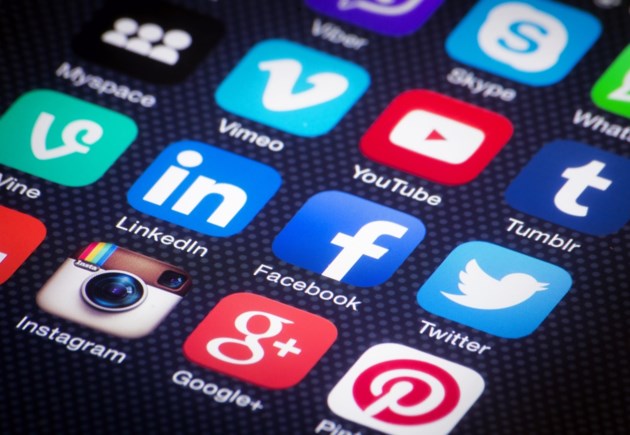 Students in Dundee were also put on alert after the incidents became public knowledge.
Canandaigua Superintendent Jamie Farr confirmed to local media that someone has created numerous social media accounts, friended students and proceeded to obtain very personal and private images and information about these students.
The 'online predator' as authorities are calling the person or persons is attempting to obtain personal information – like inappropriate photos and information about them – via a threat of blackmail.
Farr says that those who are not very savvy, or hearing reports of this type of behavior – can be tricked into doing what the predator asks.
"It's scary," Farr said. "We want our kids to be safe."
Superintendent Farr doesn't believe Canandaigua will be alone. Due to proximity, he expects that other school districts in the County and region could see the same situation play out.
That's why education and communication between students, parents, and faculty is so important.
Farr noted that they became aware because a student approached a counselor at the school. Parents are encouraged to speak to their children about their social media presence, activities and what they are posting, Farr said.
The social platforms targeted appear to be Facebook, Snapchat and Instagram.
For those who believe their children have been targeted, contact School Resource Officers Matt McGrath at 585-396-3800 or Lon Sanford at 585-396-3850 or the State Police at 585-398-4100.