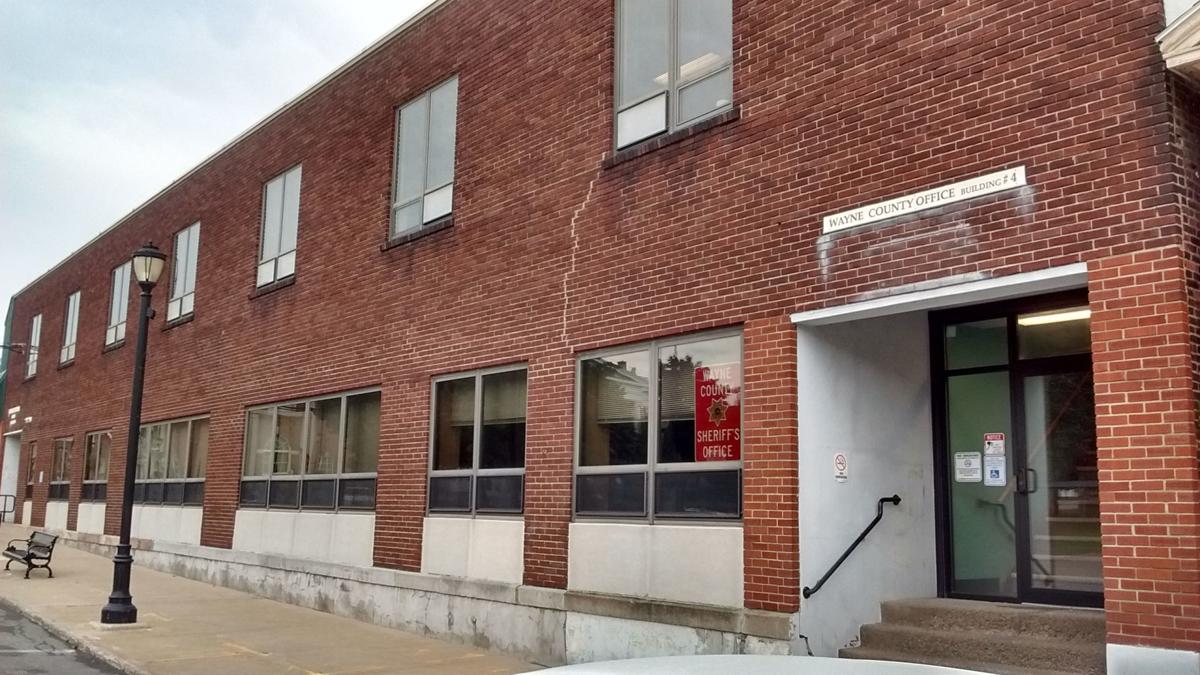 Wayne County will borrow most of the money to pay for an estimated $6.98 million project to rehabilitate one of its largest office buildings.
On Tuesday morning, the Board of Supervisors got the necessary two-thirds majority vote needed to borrow nearly $6.6 million for the renovation of 16 William St., which houses the county departments of Treasurer, Real Property, Victims/Witness Services Office and Information Technology. It is also called County Building Four.
Supervisors Kenan Baldridge of Rose, Susie Jacobs of Walworth, Frank Robusto of Ontario and Dave Spickerman of Butler voted against a resolution to issue serial bonds to pay for work in the building, which county officials say is in serious need of repairs and upgrades.
Baldridge, a longtime opponent of the county's relatively large fund balance, sees no need for the county to pay interest on serial bonds — a government form of borrowing — when it has sufficient cash reserves.
"It's not necessary to borrow this money," said Baldridge, one of two Democrats on the board, the other being Jacobs.
Baldridge said the county will incur unnecessary interest payments.