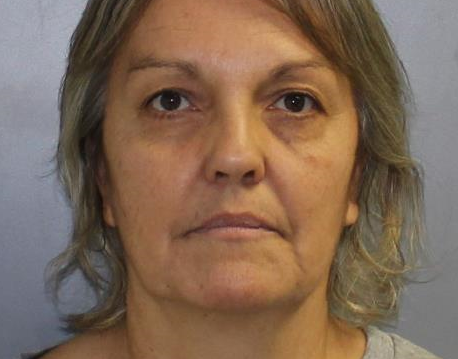 State police have apprehended a local woman they say was practicing as a midwife for years, but allegedly had no qualifications to do so.
Elizabeth J. Catlin, 52, was charged Wednesday with the state Department of Education felony of unauthorized practice of profession. She was arrested following an investigation involving state police and the state Education Department's Office of Professional Discipline.
Midwifery is identified as a profession under education law, and there are definitions of the practice as midwifery, the use of the title midwife, and specific requirements for getting a professional license as a midwife.
Police said Catlin was posing as a midwife for many years, primarily exploiting pregnant Mennonite women in and around the Penn Yan area, but possessed none of the requirements to be a midwife.