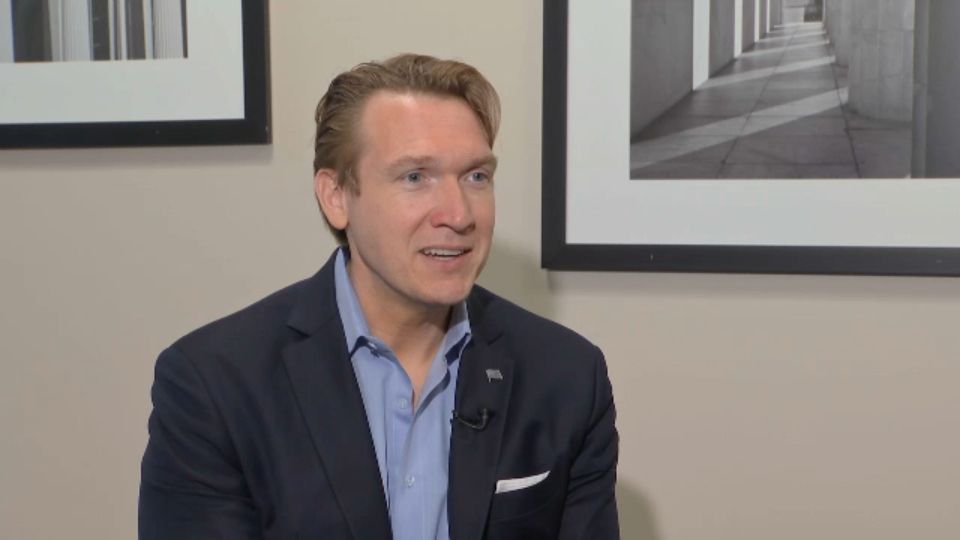 Election night may have come and gone but there are still two hotly contested races going on in New York State that are coming down to the wire.
One of them is in New York's 27 Congressional District in which Nate McMurray, the Democratic challenger, has mounted a significant campaign against the Republican incumbent, Rep. Chris Collins.
Meanwhile orientation is well under way in D.C. and McMurray is finding himself in an unusual situation.
As the votes continue to be counted, McMurray predicts all that stands between a monumental upset and defeat is a couple hundred votes.
"It's going to be razor thin," he said. "We're grateful, we're right where we want to be, we just want to make sure he doesn't get away with a win he doesn't deserve."
McMurray spent much of this week in Washington getting a congressional newcomer's orientation. Some in the current GOP majority took issue with his participation but, after protesting from Democrats, he was allowed to join in.
Democrats argued if McMurray was able to pull off an upset, his team would hit the ground running on day one.
McMurray says a number of topics were discussed in-depth including one he described as "ironic" : The issue of ethics in Congress.
"Can't mix your duties here with your personal pursuits and obligations, which frankly, was surreal to sit through considering I'm in this tight election against a man with such serious problems," he said.
Collins was indicted on federal financial fraud charges over the summer, which also happened to be during the height of the campaign season.
Spectrum News – Rochester:
Read More