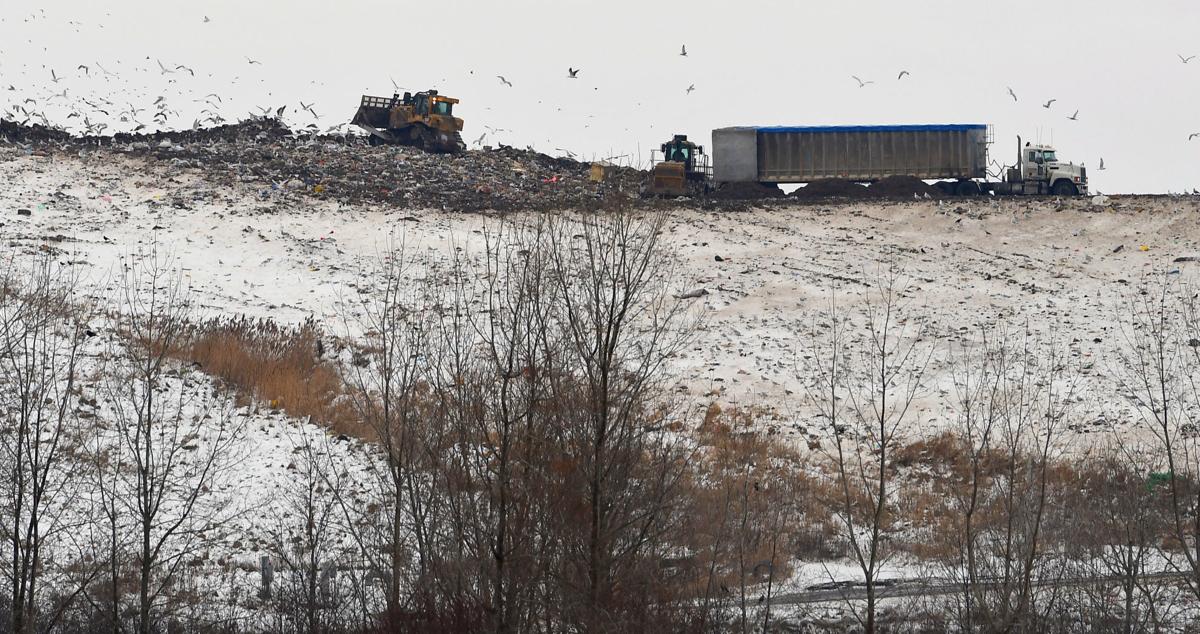 With a proposed agreement in the works, the municipal landfill in Auburn could see an array of solar panels installed over it in the future.
On Thursday, Abundant Solar, a full service solar developer, presented logistics on the possible installation for the city council. The project would allow utility-paying residents to subscribe for access to energy produced by the array.
Many homeowners are ineligible of installing solar panels on their homes due to roofing issues or tree blockage. This project, dubbed as a solar community initiative, would let these homeowners still have an opportunity to use solar energy.
The seven-megawatt-hour solar field would spread over 36 acres of the landfill's site and produce enough energy to service about 1,000 homes, said Melissa Clark, Abundant Solar's vice president of business development.
Homeowners, if they were to choose to subscribe to this energy, would be able to choose from multiple subscription options where they could seek varying amounts of energy.
The proposed agreement would be a 25-year plan. According to Clark, that's how long a panel's warranty lasts and because of that, this plan would provide Abundant Solar "certainty" in its business model.
When councilor Jimmy Giannettino asked what kind of risk this project could bring to Auburn, Clark responded by saying "I'm not entirely sure there is a risk."
In October, the Cayuga County Legislature took a first step in approving a similar project by voting in favor of a land development agreement  that would allow Abundant Solar to build an array on county property. That agreement only provides for a land development agreement, which includes no cost to the county but would provide an abundance of confidence to apply for state grants.