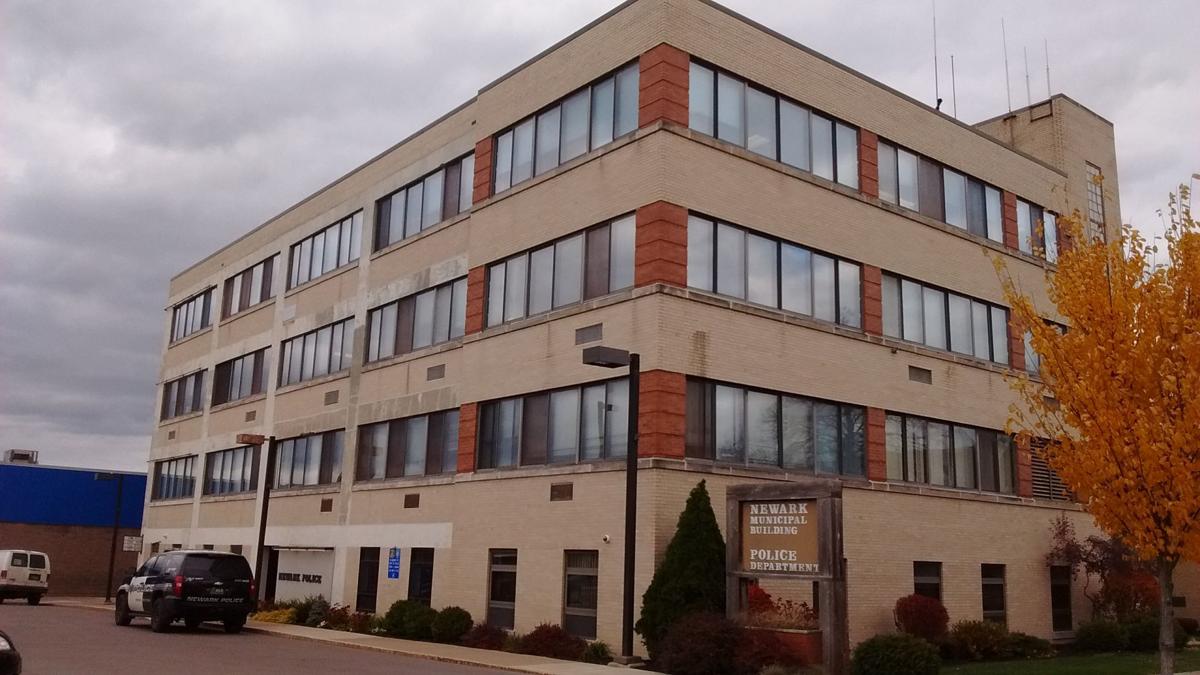 The village is pondering selling its Municipal Building, but it has no plans to move out of the facility, said Mayor Jonathan Taylor.
The Village Board has advertised the sale of the 31,600-square-foot building at 100 E. Miller St., which was built in 1949.
The four-story building includes not only village government but also houses Arcadia town offices and Newark Central School District administration.
Taylor was hesitant to discuss the sale.
"I really can't talk about it," he said, noting "it was an executive session-type discussion" of a potential real estate sale.
He would not divulge what the Village Board's thinking was regarding selling the property.
Taylor said offers were due Nov. 7 and proposals were submitted. He stressed that the Village Board is under no obligation to sell the building but wanted to at least entertain offers.
He noted that any sale requires a long-term lease for the village, although it did not specify the other two tenants.