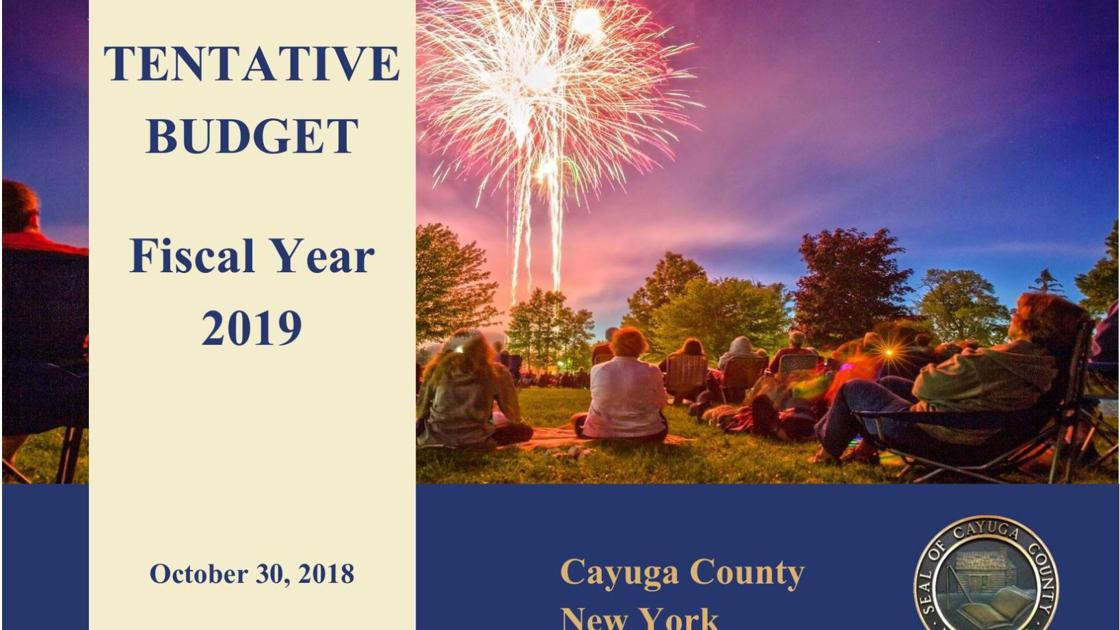 The Cayuga County Legislature's Ways and Means Committee had its first of several workshops to develop the 2019 county budget, focusing on departments related to finance, health and public safety.
The committee received reports from the departments under its purview as well as those under the Health and Human Services Committee and the Judicial and Public Safety Committee.
Significant points of discussion included an increase in state aid for indigent legal services, the proposed use of a new software service for social workers and the hiring of additional social service case workers.
As a result of a new law passed in the wake of a lawsuit settlement against New York for failing to provide adequate funding for indigent legal defense, the state will provide Cayuga County with a significant increase in funding.
According to the review documents provided to the legislators by County Administrator J. Justin Woods, the additional funding represents a $180,000 savings between the Youth Bureau and Assigned Counsel offices.
The Auburn Citizen:
Read More