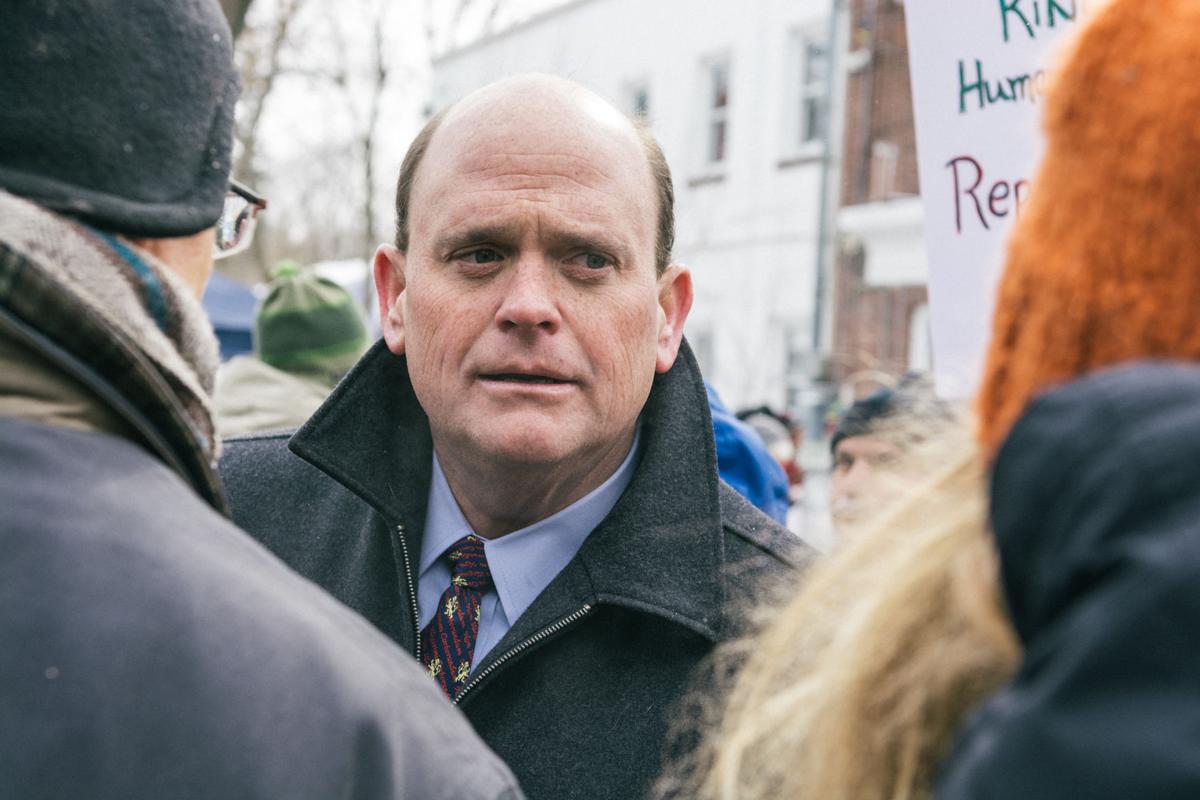 A nationally recognized watcher of political races showed Democrat challenger Tracy Mitrano gaining ground on Republican incumbent Tom Reed in the 23rd Congressional District.
The Cook Political Report changed its handicap of Reed-Mitrano race from "solid Republican" to "likely Republican" late last week.
It was one of 10 congressional districts whose ratings were changed by Cook in advance of the Nov. 6 midterm election. The report forecasts a gain of 25 to 35 Democrat seats. The Democrats need 23 more seats to regain control of the House of Representatives.
One of the reasons for the change in the 11-county 23rd District, with 23,000 more Republicans than Democrats, was Mitrano's fundraising. In the third quarter, she outraised Reed by $225,000.
Reed was among 93 House Republican incumbents who were outraised by challengers in the third quarter.
Cook reporter David Wasserman noted that despite the Republican enrollment edge, "It can't be ignored that Democrat Tracy Mitrano, former director of IT Policy at Cornell University, raised $855,000 in the third quarter and is on air attacking Reed for voting for a $1.9 trillion tax giveaway for the wealthy."
Wasserman added: "Reed has stepped up his campaign game since a close call in 2012, and is using the $3 million he's raised this cycle to attack Mitrano as a liberal Ithaca extremist, a tactic that's worked well against past opponents here, and for supporting heroin injection sites."
Finger Lakes Times:
Read More