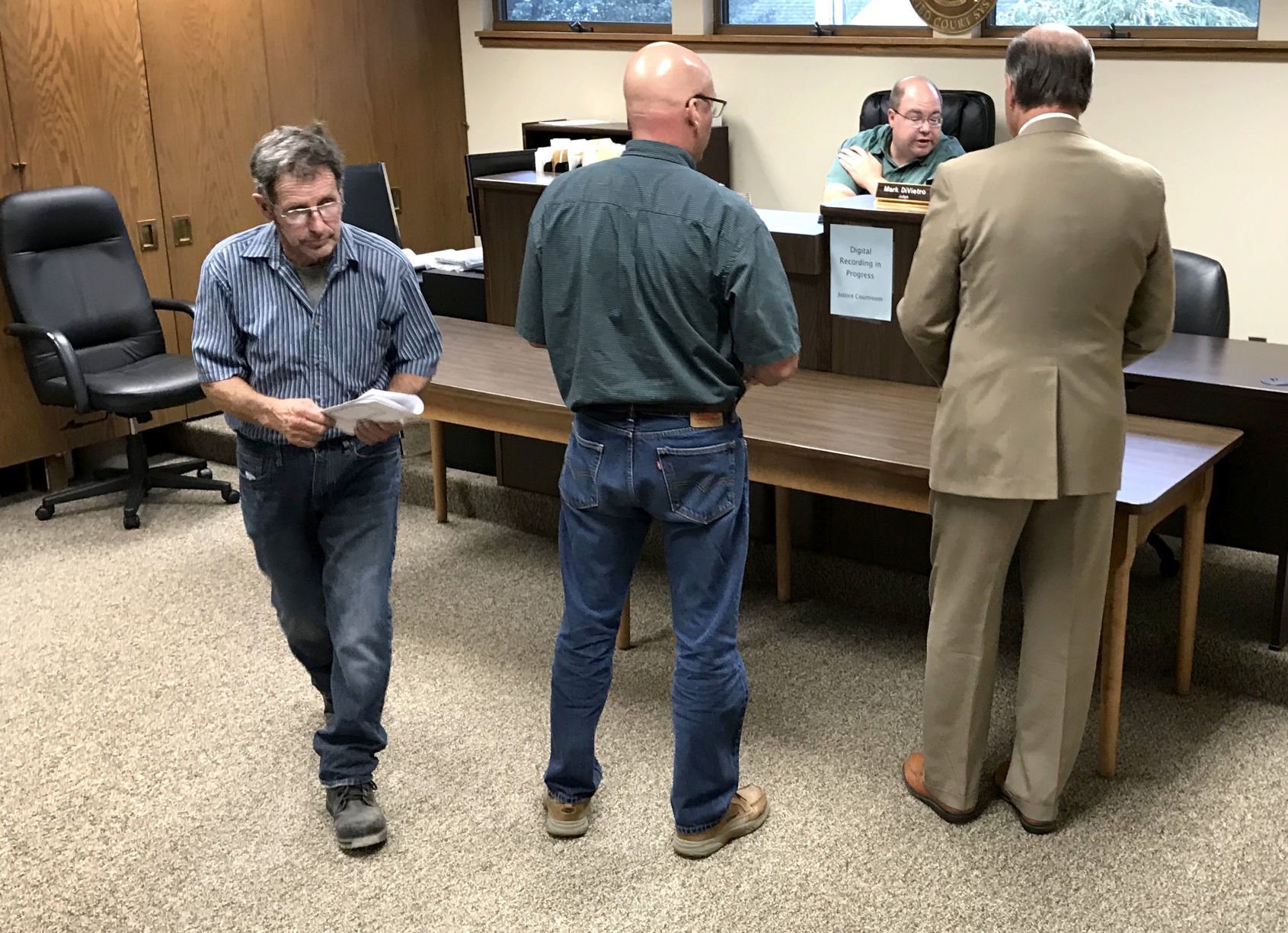 The case of a town of Owasco farmer cited for illegally housing workers has been delayed until November after a planned court appearance Monday was adjourned.
Joseph Tidd, owner of Melrose Farms in Owasco, was set to to appear before Justice Mark DiVietro to hear what fines would be imposed against him for violating multiple town orders by housing workers in a building that did not live up to code and did not have a certificate of occupancy.
However, Andrew Leja, the attorney hired to represent the town in the case, could not make the 6 p.m. appearance, prompting an adjournment until Nov. 12.
Despite the adjournment, several members of the Workers' Center of Central New York, a nonprofit advocacy group which represents several of the farm workers who lived on Tidd's property, presented a statement of impact to the court.
Rebecca Fuentes, lead organizer with the Workers' Center, asked DiVietro to ensure that there were appropriate consequences for Tidd, especially considering that he was given an opportunity to fix the property's dangerous conditions but continued to violate town orders.