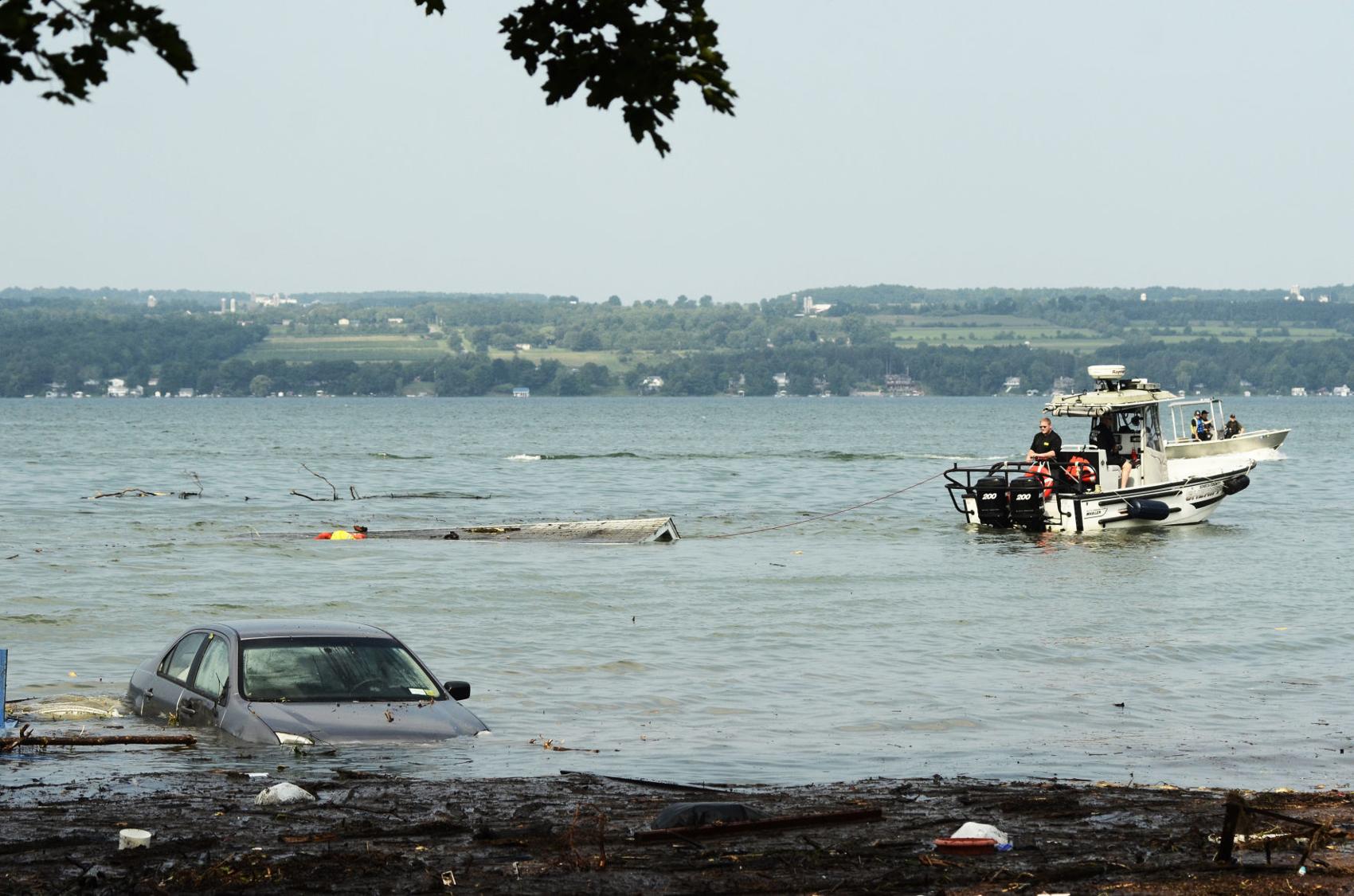 Seneca County's Lodi Point State Park is set to reopen Oct. 27 after being closed to the public since August due to severe flooding that prompted a federal disaster declaration.
First closed Aug. 17 after a severe storm led to flooding that caused enough damage to cross the $28.29 million threshold to qualify for federal aid, the park was subsequently used as a staging area for emergency crews.
Emergency workers used the park as a base from which to launch debris removal operations and emergency responses, according to a press release from the state Office of Parks, Recreation and Historic Preservation.