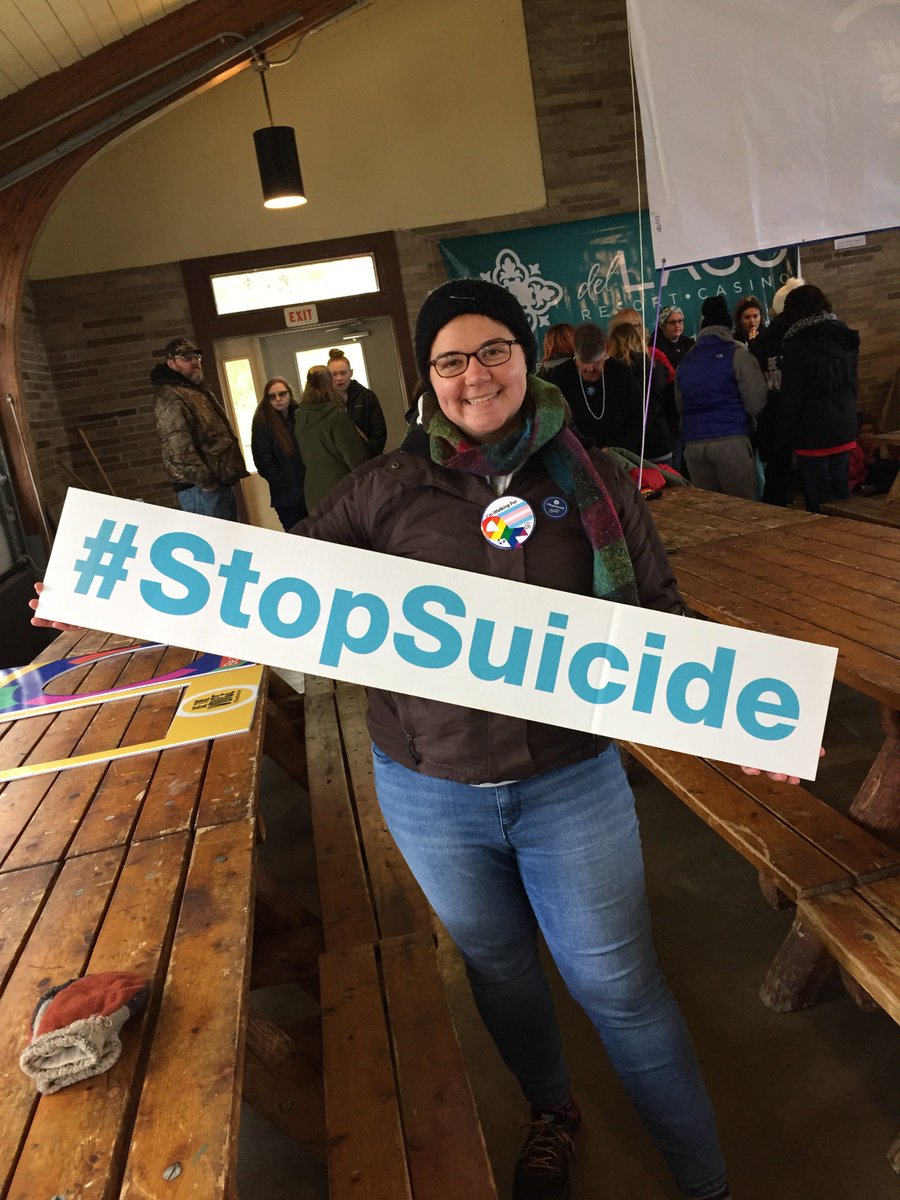 It was a stunning turnout for organizers who spent tireless days, weeks, and months preparing for the first 'Out of the Darkness Walk' in Seneca County.
In partnership with the American Foundation for Suicide Prevention, the Seneca County Suicide Prevention co-hosted an overwhelmingly successful walk on Sunday.
More than 400 walkers raised $18,394 for suicide prevention and awareness efforts through the American Foundation for Suicide Prevention.
For organizers of the event, it was the result of an incredible amount of hard work, focus, and dedication to the cause.
Brenda Black, who chaired the walk committee, and led organizational efforts throughout the year to make Sunday's walk possible called it an 'incredible' show of support for survivors, education, and prevention.
"I've heard a lot of positive feedback," said Black on Monday. "There were a lot of tears, hugs, and laughs – but it was a positive experience." The entire day was a unifying experience for those at Sampson State Park, which served as the venue for the walk. "Our walkers were reminded that they are not alone in grief. We are all here to support them as individuals; and as a community."
As for turnout – the walk on Sunday blew away expectations. "We could not have asked for a better first time walk," Black continued. "The turnout was inspiring and we already have people asking about our next walk!"
Beyond the showing of support from walkers and members of the community – dozens of volunteers showed up to help with the day's activities – despite the colder-than-normal weather. "It was amazing to see how many volunteers turned out," she added. "At times, it was almost tough finding jobs for all of them, which is great problem to have at an event like this one."
Several agencies had representatives at the walk, who were all providing information to the community on services offered. Family Counseling of the Finger Lakes, the Tristan Foundation, Safe Harbors of the Finger Lakes, the Cayuga/Seneca Community Action Agency, Fatherhood Connection, the VA, Glove House, SC Against Heroin and Opioid Crisis, as well as the United Way all participated.
The business community also stepped up to support those walking. Del Lago Resort & Casino, Luigi's Old World Market and Cafe, BonaDent, Glove House, Seneca Meadows, Lowe's, Cobblestone Coffee Roasters, and Martin's Smokehouse BBQ all helped make the walk possible through contributions.
"It was just incredible to see," concluded Black. "We're really energized now, after a very long process getting this walk off the ground this year – to knock it out of the park again next year!"