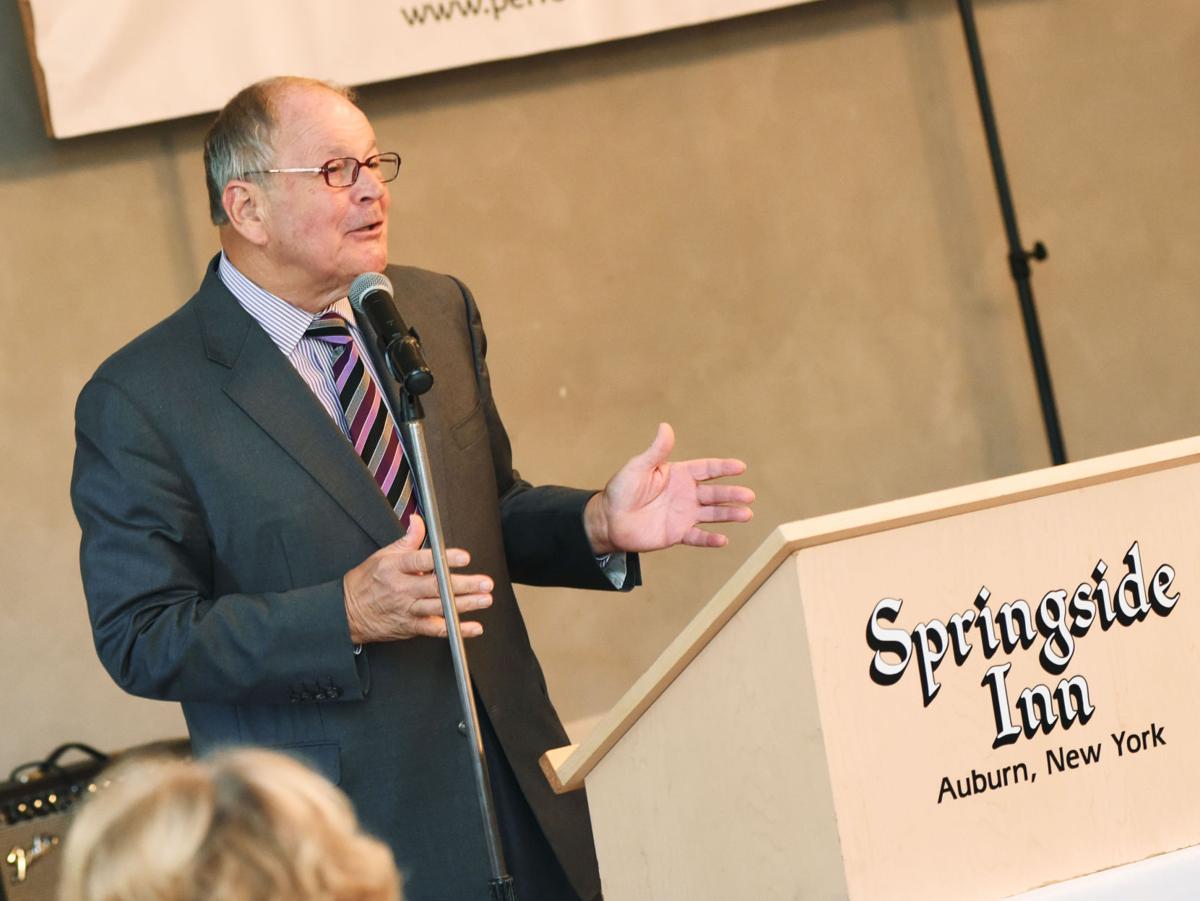 With four weeks to go until Election Day, Assemblyman Gary Finch holds a slight financial advantage over Democratic challenger Keith Batman in the 126th Assembly District race.
Finch, R-Springport, reported receipts totaling $36,747 and $20,970.17 in expenses, according to his 32-day pre-general campaign finance filing. He has a closing balance of $23,626.30.
Batman, D-Scipio, raised $27,559 and spent $27,543.09. He has $19,778.31 cash on hand.
Finch received $17,665 from individuals and $7,795 from corporate donors, most of which are Auburn-area businesses. He collected a $2,000 donation from Friends of Bob Oaks, the campaign committee of the retiring state assemblyman. Finch and Oaks represent Cayuga County in the state Assembly.
NYSCOPBA PAC, the political action committee of the New York State Correctional Officers and Police Benevolent Association, gave $1,000 to Finch's campaign.