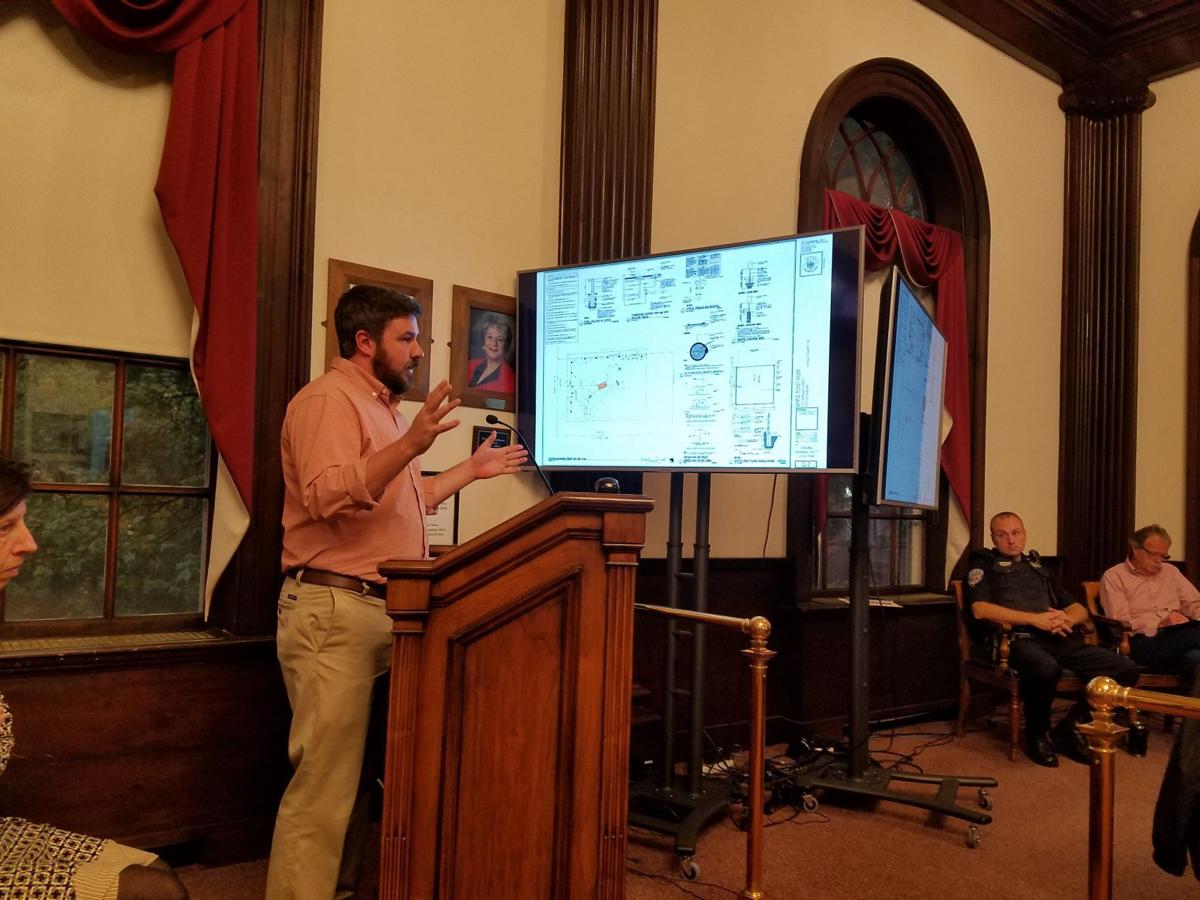 The Auburn Planning Board Tuesday approved a second location for a popular local coffee drive-thru business.
In a unanimous vote, the board approved a new 275-square-foot kiosk for Simple Roast Coffee to be located at the shopping plaza at 321 W. Genesee St.
Despite the enthusiastic approval by the board — "We all love coffee," board member Elizabeth Koenig joked — there was some slight concern regarding the kiosk's potential effect on traffic.
Koenig, who joked that she's likely one of owner Matthew Peirson's best customers, said she was worried the second location would exceed Peirson's expectations and become just as popular and busy as the first location, which is located on Grant Avenue Road in Sennett, potentially resulting in long lines backing up into the road.
Peirson said the intention for the new location is to act as relief for the primary business. With an estimated service time of around a minute, Peirson said he did not at all expect any backups, further noting that the busiest the existing location gets is 24 vehicles at a time.
"I don't think it's going to cause any kind of traffic issue," Peirson said.