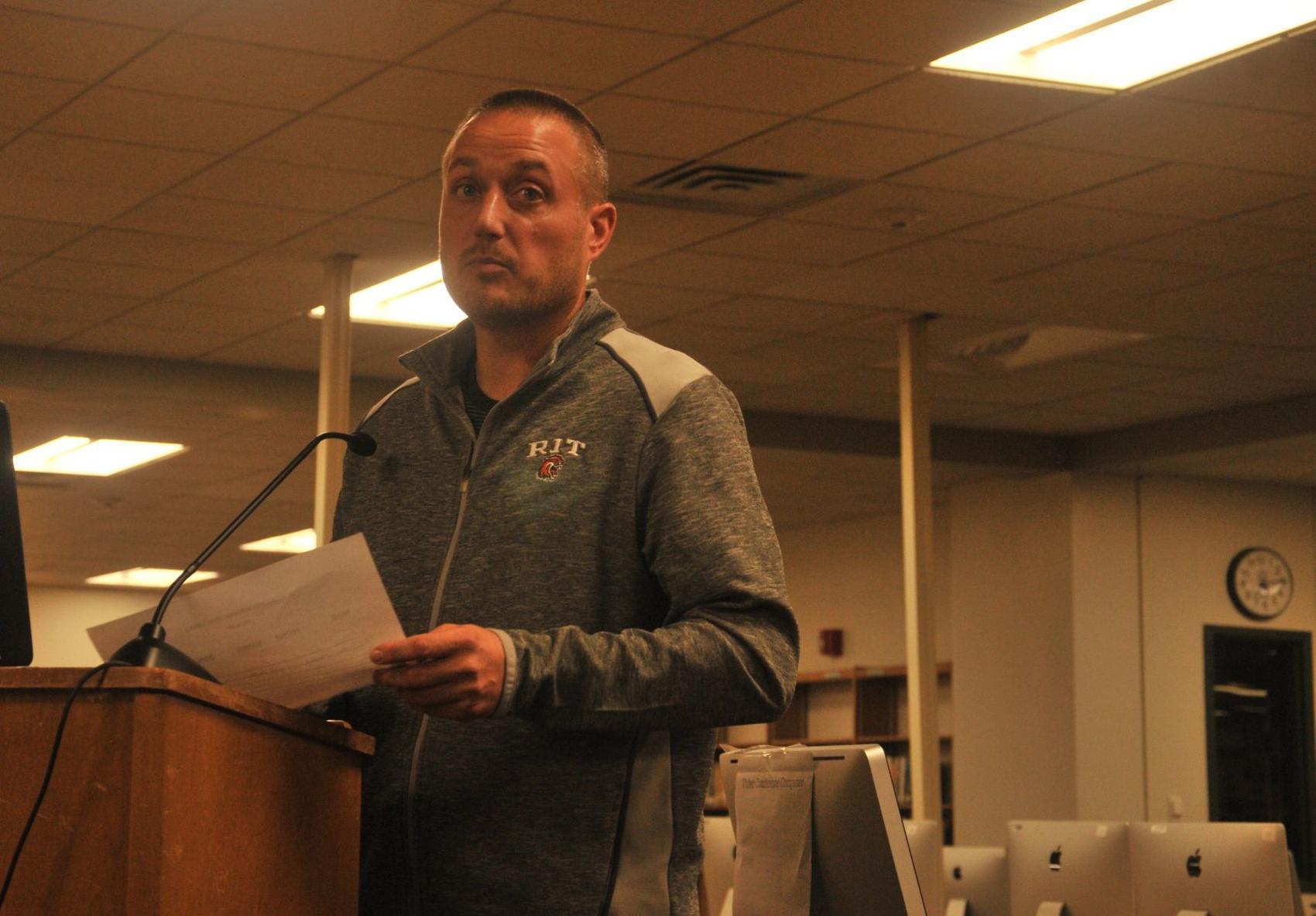 The Auburn Enlarged City School District Board of Education will make its case for a proposed capital project to the community through open forums.
The board decided at its meeting Tuesday night to hold events to present its potential project to community members and talk about why the possible changes involved would be needed. Approximately $43.7 million is currently set to be authorized for the project, though the numbers could change.
While the board was originally set to vote on the project Tuesday night in order to bring it in front of taxpayers for a vote, district Superintendent Jeff Pirozzolo said it was decided to push the vote to the Oct. 23 board meeting. The district will hold a forum Oct. 9 at the high school before a 7 p.m. board meeting that night. Another forum will be held 6 p.m. Oct. 11 at Genesee Elementary School. Should the board approve the project, the district hopes to hold a taxpayer vote Jan. 8.
The project is currently set to have two phases, with the first phase currently set to cost around $28 million, with an estimated $15 million for the second phase. The project would cause a 1.98 tax levy increase for the duration of the project, which Pirozzolo said he estimates to be until approximately 2025, as phase two would begin in 2023.