The Bills couldn't get anything going in the passing game. They struggled to gain yardage on the ground, as well. Couple this with a few mishaps on defense and special teams, and it accounts for a 44-point loss in Baltmore.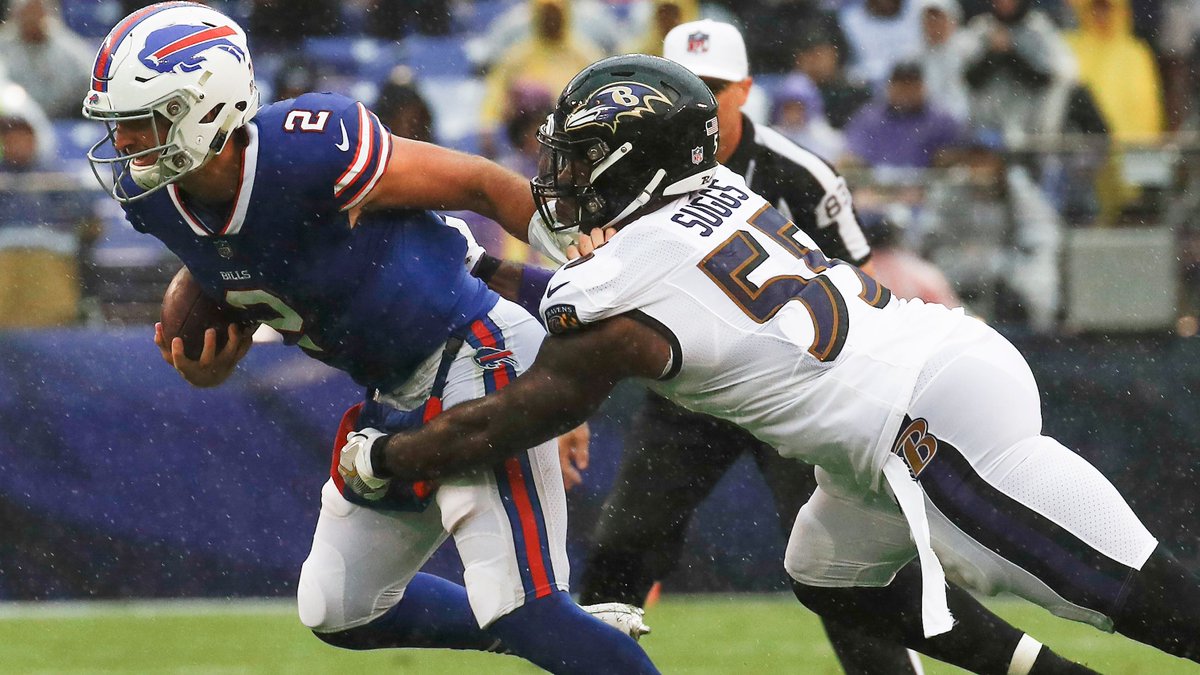 The offense failed to make plays throughout the day, not picking up a first down until the second half. A quarterback change helped energize the offense a bit in the second half, but the talented Baltimore defense was able to keep Buffalo to three points.
The explosive Ravens offense put points up early and often on Sunday, entering halftime with a 26-point lead. Baltimore added to their lead in the second half, ultimately winning the contest by a score of 47-3.
With the loss, the Bills fell to 0-1 on the season.
Head Coach Sean McDermott is live after our loss to the Ravens. #BUFvsBAL https://t.co/M9yxKGVTND

— Buffalo Bills (@BuffaloBills) September 9, 2018
Photos: Baltimore Ravens 47, Buffalo Bills 3 https://t.co/7KXuNXduop pic.twitter.com/3KW8WA9Zdi

— Democrat & Chronicle (@DandC) September 9, 2018
Tremaine Edmunds is the first @NFL rookie to record a sack and a forced fumble on Kickoff Weekend since 2015 (Preston Smith / Angelo Blackson). pic.twitter.com/jbFdQwYR8M

— Buffalo Bills PR (@BuffaloBillsPR) September 9, 2018
QB Nathan Peterman is live after our loss to the Ravens. #BUFvsBAL https://t.co/SDDufr81oW

— Buffalo Bills (@BuffaloBills) September 9, 2018
Only reason to not play Josh Allen now is to protect him. Does he need protecting? Maybe from his own offense. But that's McDermott's big call. Hard to tell anyone Peterman gives #Bills best chance to win. pic.twitter.com/fVveaqgkCj

— Mike Catalana (@MikeCatalana) September 10, 2018
You still have this Buffalo. Amateur hour in Baltimore https://t.co/syCpMOeg8Z

— Big Cat (@BarstoolBigCat) September 9, 2018
https://twitter.com/John_Pijanowski/status/1038879144933830656
https://twitter.com/stoolpresidente/status/1038811407842725888
https://twitter.com/deemer0797/status/1038891660107833347
---
PREVIEW:
Here are some of the things Bills fans can keep an eye on this Sunday on Kickoff Weekend… Read More at BuffaloBills.com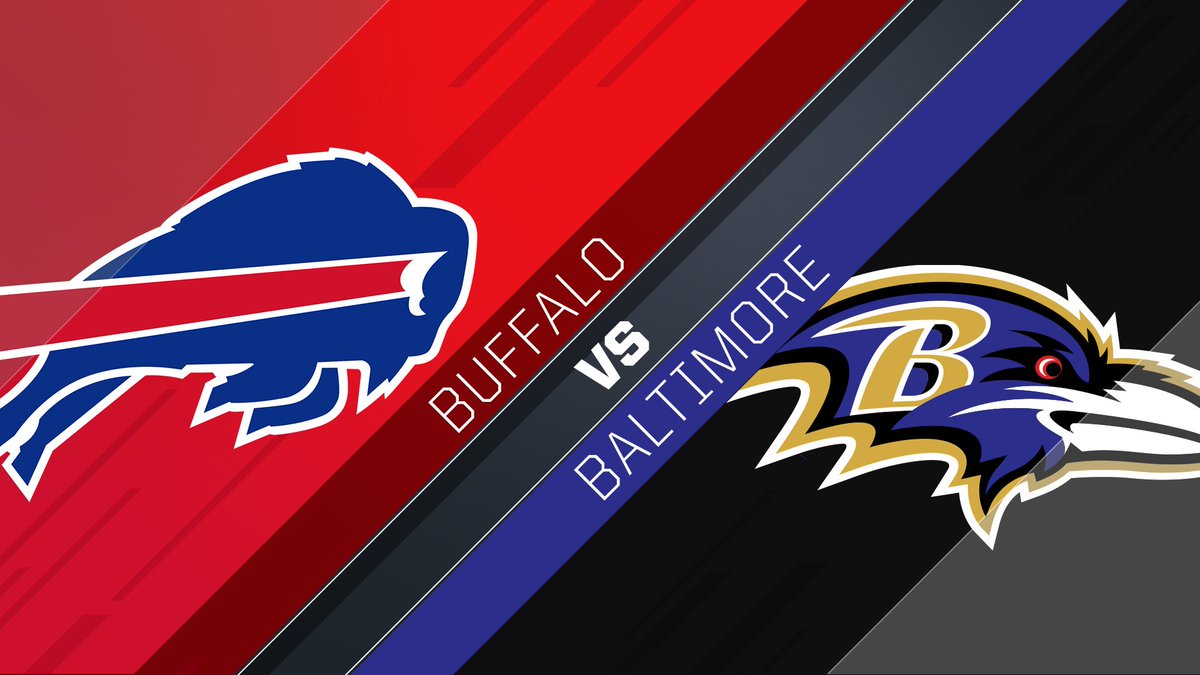 BILLS GAMEDAY:
– Some say the Bills are the worst team. Will they shock the NFL by beating Ravens? (D&C)
– Top 5 reasons to get fired up for the season opener (BuffaloBills.com)
– Roth: An offensive offensive line? New leader Groy says wait and see (D&C)
– Kyle Williams, Trent Murphy ready to play in Bills' opener (WHEC)
https://twitter.com/DomBrown___/status/1038596408285245441