U.S. Rep. John Katko has a double-digit lead over Democratic challenger Dana Balter in the 24th Congressional District race, according to a new Spectrum News/Siena College poll of 513 likely voters released Monday night.
Katko, R-Camillus, leads Balter, D-Syracuse, by 15 points, 54 to 39 percent. He's supported by a vast majority of GOP voters (86 percent) and even 21 percent of Democrats. Balter is backed by 72 percent of Democrats and 9 percent of Republicans.
Katko fares better than Balter with independents (51 to 40 percent) and men (63 to 32 percent). Among women, the two candidates are running even at 45 percent.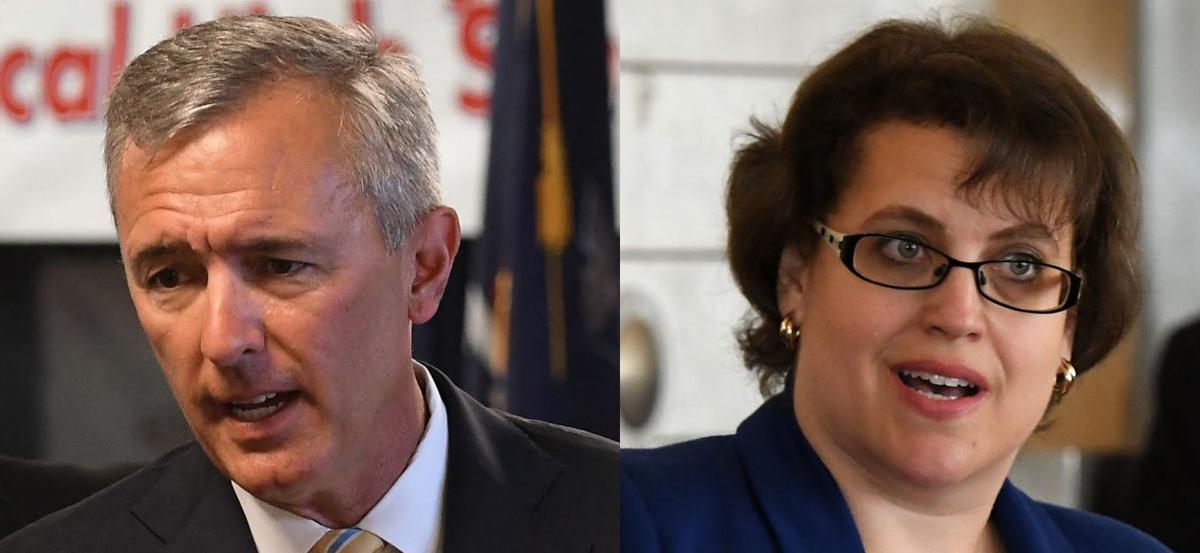 Balter leads by 32 points, 62 to 30 percent, in the city of Syracuse, a Democratic stronghold. However, Katko has the advantage in the rest of the district. In the rest of Onondaga County, he's up by 14 points, 53 to 39 percent. In Cayuga, Oswego and Wayne counties, he outpaces Balter by 35 points, 65 to 30 percent.
Voters under 55 prefer Katko, 51 to 41 percent. The GOP congressman's lead among older voters (55 and up) is 18 points, 56 to 38 percent.
The Citizen:
Read More