A robotic buoy bristling with scientific instruments has joined the fight against toxic algae in Skaneateles Lake.
Scientists from IBM and Rensselaer Polytechnic Institute installed the buoy, called a vertical profiler, on July 30. The algae quickly cooperated: A bloom that closed beaches and infiltrated water intake pipes started Aug. 4.
That wasn't necessarily what researchers wanted, said Harry Kolar, an IBM researcher on the project.
"We didn't have a whole lot of baseline data to work with," he said.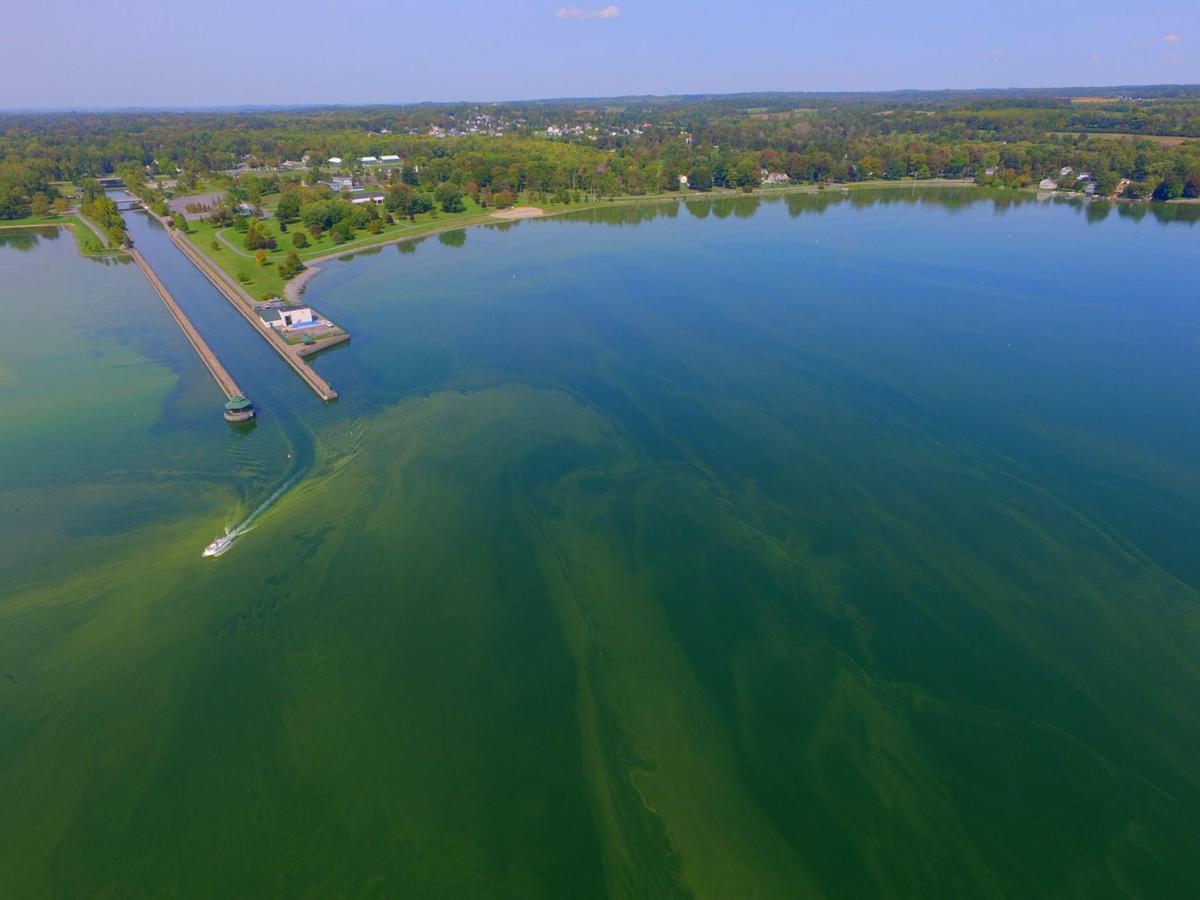 The $170,000 profiler, built at RPI, is collecting plenty of data. It records everything from air and water temperature to water clarity to pigments produced by toxic algae, and it does it every 10 minutes, 24 hours a day. It's called a vertical profiler because it measures all the way through the water column, from surface to bottom. It sits above about 60 feet of water just off the Skaneateles Country Club dock.
Scientists hope that by collecting enough data, and running it through complex modeling programs, they can predict when toxic algae blooms will appear.
"That's the Holy Grail science and the community want to know: when and where is the next one," said Rick Relyea, an RPI biology professor.
Syracuse.com:
Read More