The city of Auburn is moving forward on a project to upgrade ultraviolet disinfection equipment at the wastewater treatment plant.
During the Auburn City Council meeting Thursday, councilors authorized the purchase of the new UV equipment. The city will purchase the equipment from a wastewater treatment company called Suez for $462,000.
The city council approved a $2.25 million bond in March to finance the project, which is expected to cost $2 million. The remaining $250,000 will be used for other wastewater management projects. The city had applied in the past for a state grant to finance the project, but was unsuccessful in receiving the funding.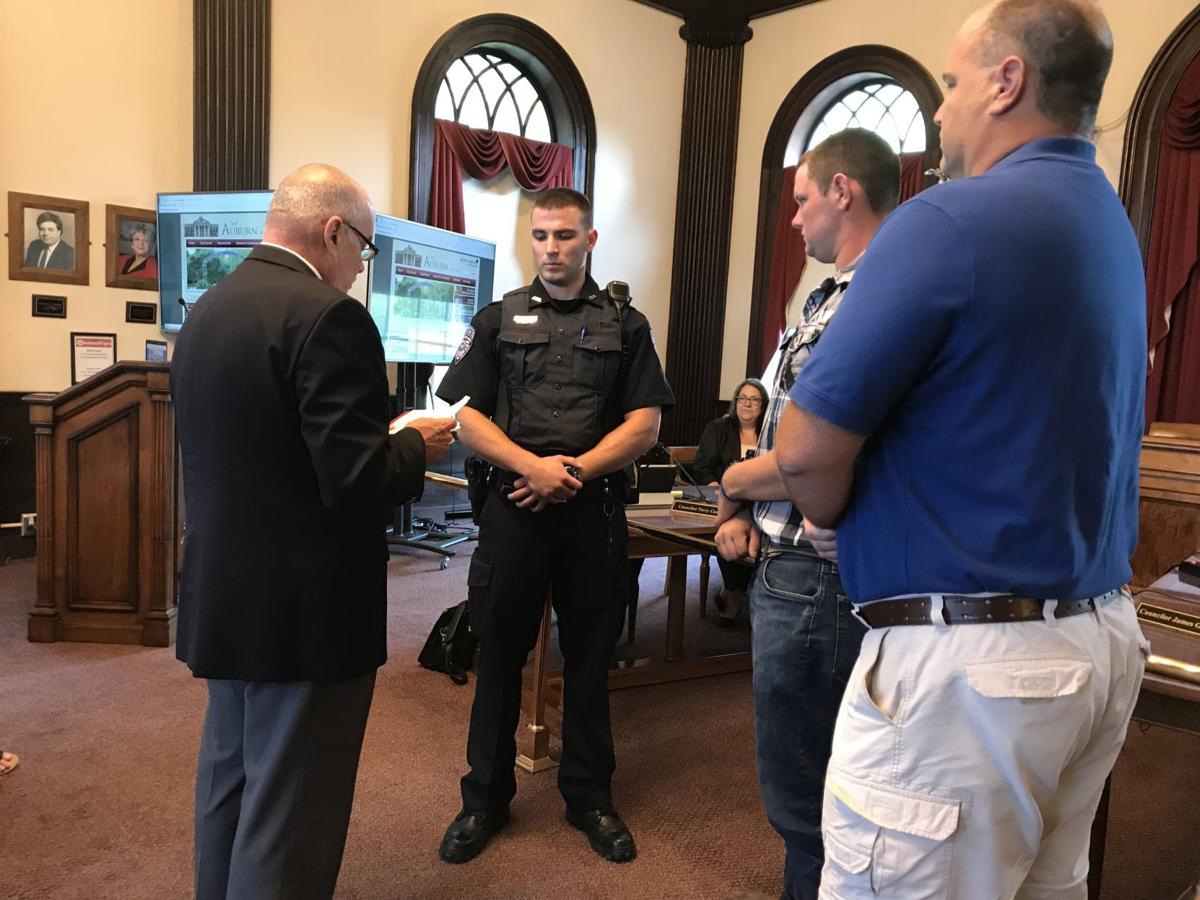 "We decided we better self fund and move forward with this project," Director of Municipal Utilities Seth Jensen said.
Jensen said this project is necessary because the UV system is over 25 years old and cannot handle the wastewater treatment plant's maximum capacity of 24.5 million gallons per day. The current system caps out at about 19 million gallons per day and the city spends about $40,000 a year in repairs to the equipment.
The Citizen:
Read More