The Rochester Rhinos are leaving the stadium built for the team more than a decade ago — announcing their planned departure in a statement posted online Wednesday.
United Soccer League has given the Rhinos approval to join USL Division III in 2020. If all goes as planned, the storied franchise will resume play in a new, multiuse, yet-to-be-built facility, said David Dworkin, who owns the team with his wife, Wendy.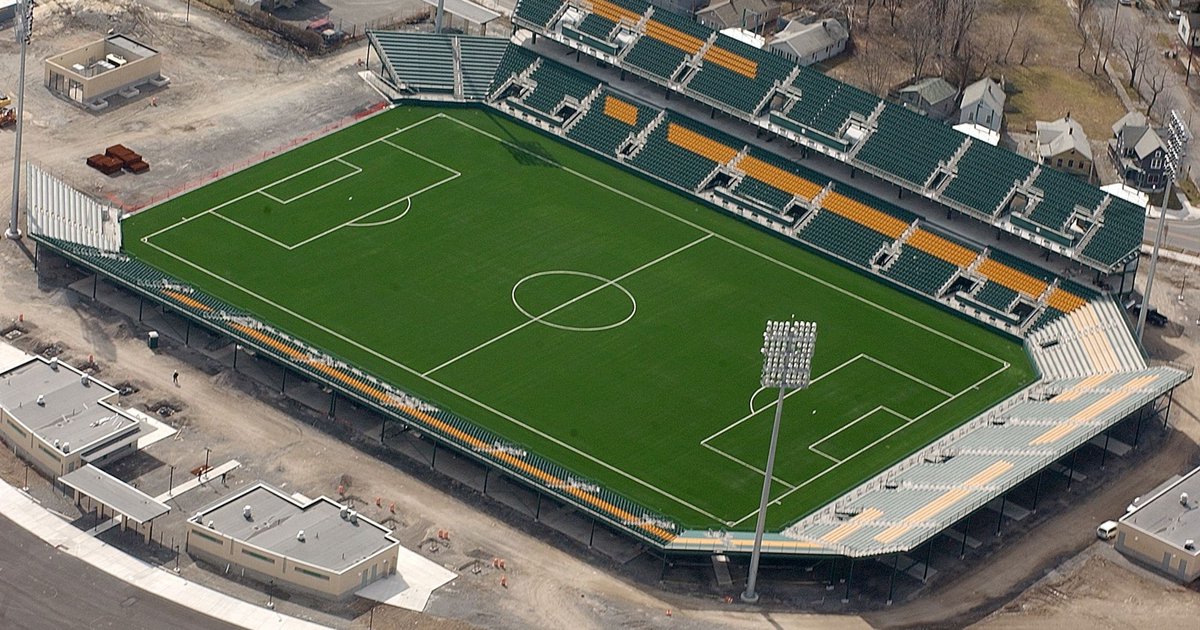 But it will not be in the city.
"We are looking outside of Rochester," he said in an interview.
D&C: Read More